Read our series of informative documents and learn how you can save time and money by automating expense reporting.
Less Effort. More Control.
ExpenseWire streamlines your expense reimbursement process with an easy-to-use mobile application that is flexible enough to accommodate the needs of both large and small organizations.
Financial Audits for Year-End
Learn how to safeguard your company against out-of-control spending with a well-defined policy and integrated expense management system for financial year-end audits.
ExpenseWire Video
Get an overview of how ExpenseWire can help you take control of your organizations expenses.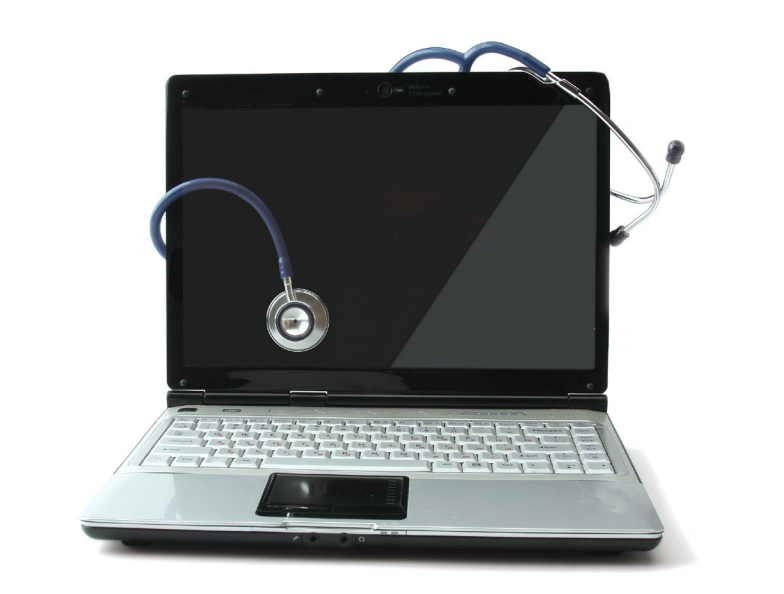 Sunshine Act Tracking
Prepare Physician Financial Transparency Reports with the tracking and reporting available in ExpenseWire.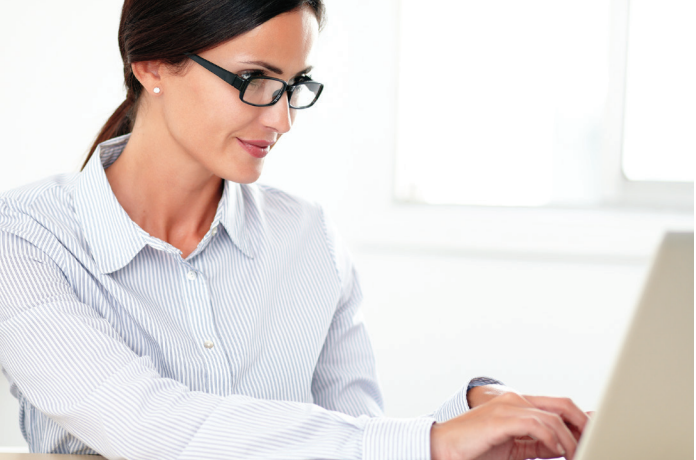 Expense Management Case Study
Learn how The Learning Care Group saved $20,000 in hard costs by implementing the ExpenseWire expense management system.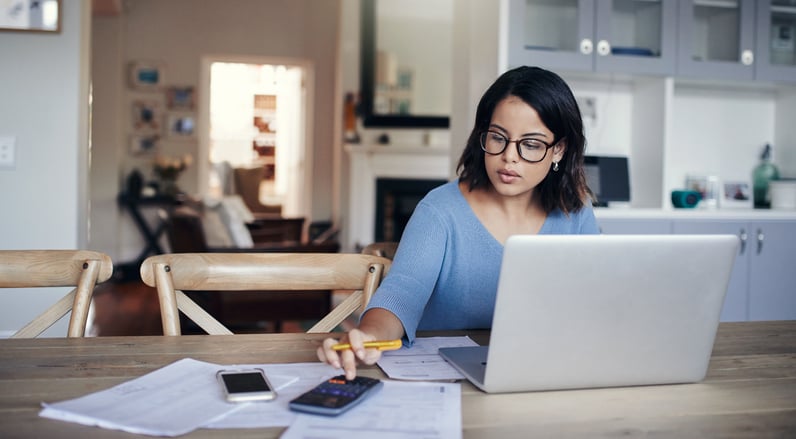 ExpenseWire Product Brochure
Take control of your organization's expenses, ensure compliance with company policy, and reduce spending — all online with a paperless solution.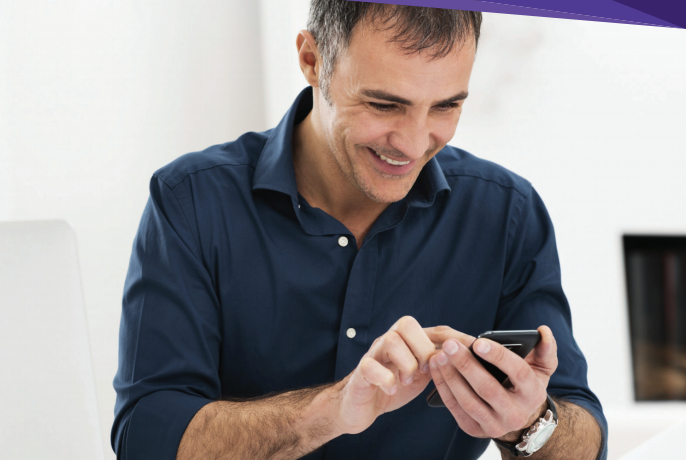 ExpenseWire Product Overview
With ExpenseWire, it's easier than ever to simplify and reduce costs in all aspects of expense report management.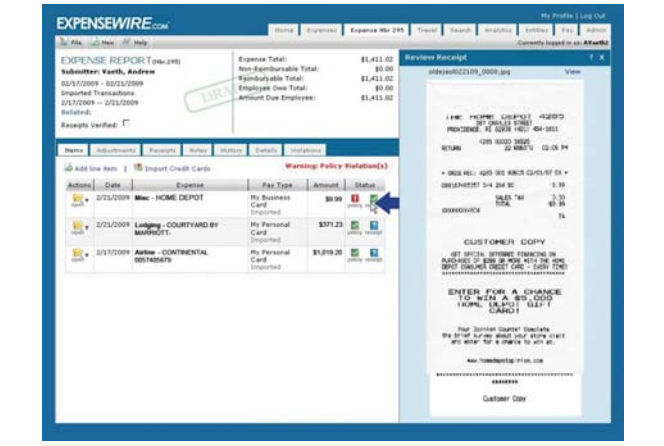 ExpenseWire Product Features
Discover the robust submittal, approval, reimbursement, analysis, and compliance capabilities available in ExpenseWire.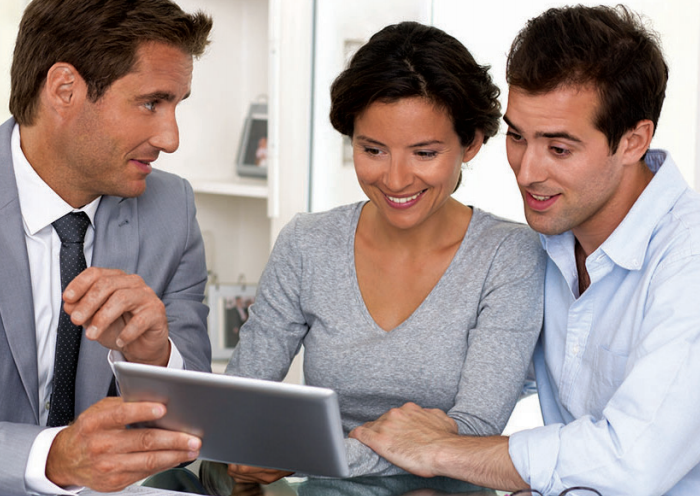 ExpenseWire Platform Specification
ExpenseWire's proven enterprise infrastructure provides a secure, scalable, and reliable solution for the most demanding organizations in the world.

ExpenseWire Fact Sheet
Learn the facts about ExpenseWire, the expense report automation solution that's the fastest to deploy, easiest to use, and most affordable.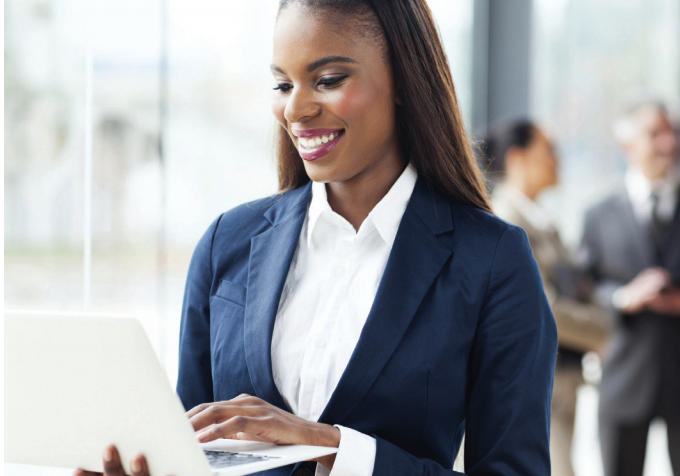 Case Study
Read how JMP Securities automated its entire expense reporting process with an efficient, paperless, online system from ExpenseWire.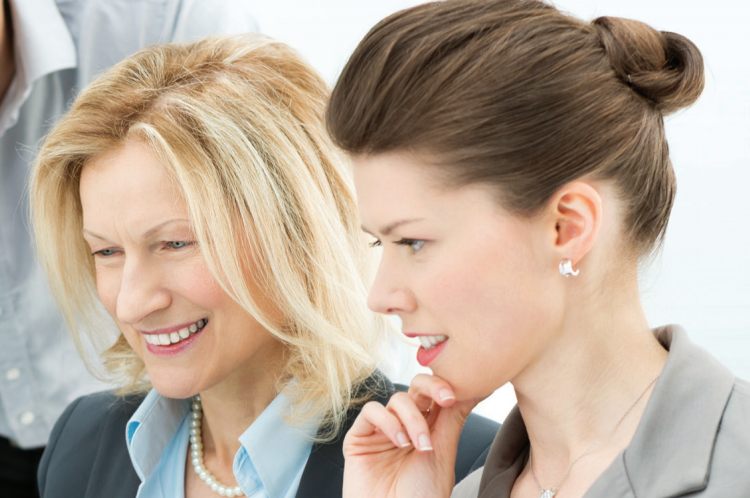 Expense Management Process Evaluation
Compare a manual expense management process to the streamlined, automated process offered in ExpenseWire.