ExpenseWire, the award-winning expense report manager, eliminates the need for complicated and time-consuming spreadsheets. It helps dramatically reduce costs in all aspects of business expense spending.
Automate the entire expense lifecycle and save.
Now, you can save time by submitting and approving expense reports online and save money by ensuring employees comply with company spending policies. With ExpenseWire, you can streamline the expense report review and approval cycles and automate employee expense reimbursement with direct deposit. More importantly, you can analyze overall expenses, identify cost saving opportunities, and control excessive spending.
If you've asked yourself, "what is expense management?" the answer is ExpenseWire. This expense management software is easy to use, fast to deploy, and flexible enough to accommodate the specific needs of any small to mid-size business. And, as an on-demand solution, there's never any software to install, and you'll be able to manage and approve expenses from anywhere, at any time.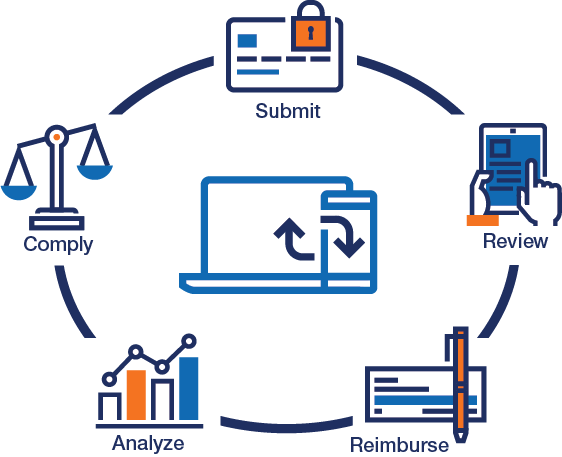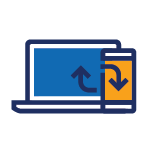 Simplify expense reports with an end-to-end solution.
Save time and money by replacing paper expense reports and manual approvals with a paperless, automated online solution.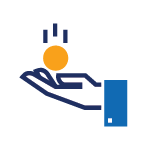 Control discretionary expense spending.
Reduce excessive expense spending and ensure compliance to company policy and industry regulations.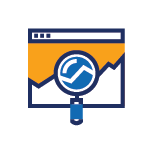 Gain visibility into spending for cost saving opportunities.
Gain insight into your company's overall expenses with hundreds of reports, charts, and graphs. Analyze expenses for opportunities to reduce spending.
Simplify Expense Reporting with ExpenseWire