5 Benefits of Expense Report Software
Published February 09, 2018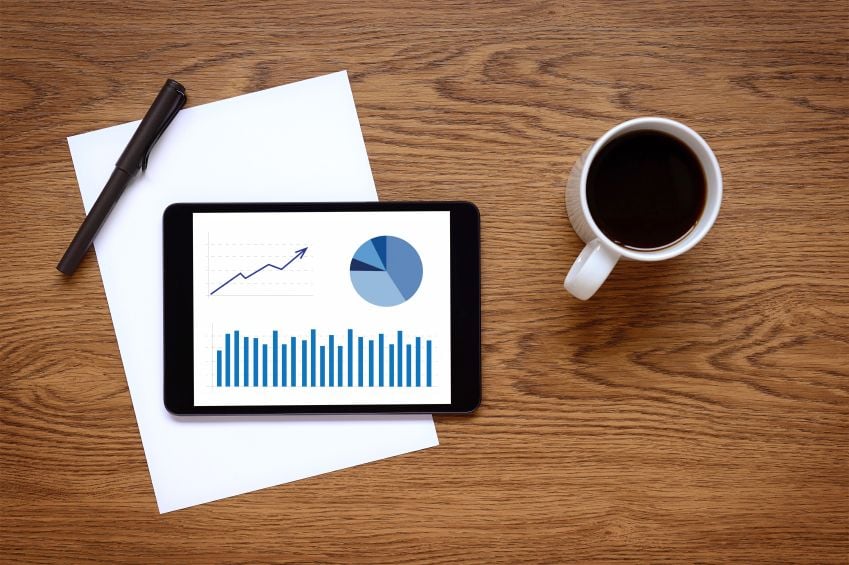 If you've been considering online expense report software, but are wondering how to justify the purchase, here's a look at five key benefits that expense report software offers companies and how businesses can apply these advantages to help achieve their financial objectives.
1. Reduce Delays and Errors Caused by a Paper Process
Traditional approaches to managing expenses were paper-intensive and often involved filing paper reports with reams of attached receipts. Accountants and managers within the company often used shared spreadsheets to review, track, and monitor submissions. The result was paper overload, long delays, and policy compliance errors.
An online expense report program allows companies to drastically reduce paper. Online submission gives employees the flexibility to easily and quickly submit their expenses via computer, tablet, or smartphone. Managers and accounting staff can quickly review submissions and move them to the next stage in the process from any Internet-connected device.
2. Increase Organizational Efficiency with Automated Workflows
Online expense report software allows you to create a personalized, automated workflow that works with your company's expense process, helping to reduce time spent processing expenses. Employees can integrate data from credit card reports or quickly snap images of receipts to attach to submissions. From simple rules that help prevent non-compliant submissions, to automatic notifications to managers of expenses that require their attention, automated workflows can save staff time and lower processing costs.
3. Control Expenses with Policy Enforcement
Enforcing your company's expense policy is an essential part of expense processing. Many companies have specific business or division-level guidelines, as well as parameters associated with specific projects or clients. Online expense report software allows companies to control spending by automating policy enforcement without the unwieldy of manually comparing expenses and rules. Non-compliant expenses can instantly be flagged to employees when they're submitted, without an often uncomfortable conversation, and expenses that require extra attention can be highlighted for immediate management review.
4. Reimburse Employees Faster
A long delay between expense submission and reimbursement can be frustrating to employees. Expense report systems can help reduce turnaround time by improving accessibility for faster submission, approval, and employee reimbursement cycles. Information sharing is instantaneous, so employees can initiate the process by submitting expenses while still on the road, and managers and accountants can immediately review and approve expenses or send them back with questions. Online expense systems even allow these tasks to be completed on a mobile device.
5. Improve Visibility to Find Trends and Negotiate Volume-Based Discounts
Data-driven decision-making puts your leadership team in the driver's seat. An online expense report system makes it easy for companies to review spending, look for trends, and even apply that information to negotiate volume-based discounts on products and services. Whether your managers want to quickly review expense spending against a budget for their team, or your forecasting planners want to dig deeper into company-wide trends, detailed analytics enable them to do so with configurable reports, an integrated dashboard, and handy export features.
---
Ready to Find Out More About Expense Management Software?
ExpenseWire is a wholly-owned subsidiary of Paychex, a trusted name in the HR business that serves over half a million small and medium-sized businesses nationwide. Our expense management software captures expense data at the time of purchase, then flows that information into your reimbursement process and accounting systems.
Contact our nationally recognized U.S.-based sales and support team to find out more