5 Steps to Reduce Expense Processing Costs
Published April 08, 2015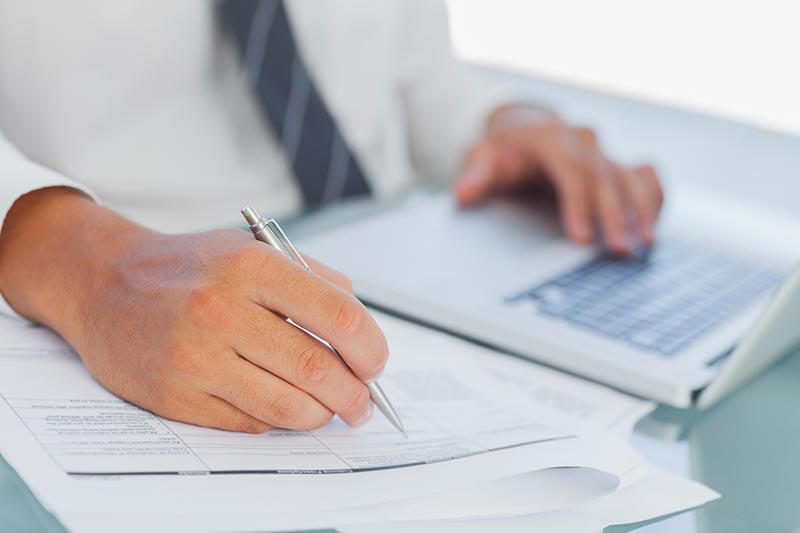 Companies can reduce their processing costs by evaluating their expense management process with these five steps:
Start by outlining the expense management process. Walk through every possibility for submission, approval, processing, and corrections. When reviewing the expense management process, it is important to think about every single step, requirement, and possibility. Something very simple can quickly balloon into a problem when hundreds of expense reports are being handed off and processed a month.
How many people are involved from creation to processing? Are you 100 percent certain that they have the information and training they need?
Furthermore, does every expense report have the same process?
Are any of the processes manual? Does the expense report get created in a spreadsheet? Is every employee using the correct version of the spreadsheet with all of the calculations in working order? Do managers have to manually review and sign forms? Are they faxing, or worst yet, mailing information between locations and departments?
Last but not least, does your expense reimbursement process coincide with your payroll and/or accounting system? When integrating your employees' expense reimbursements into your payroll and account system, you could save time and money.
Is it time that you evaluate your expense management solution?