Why Preapprovals Are Important
Published January 14, 2016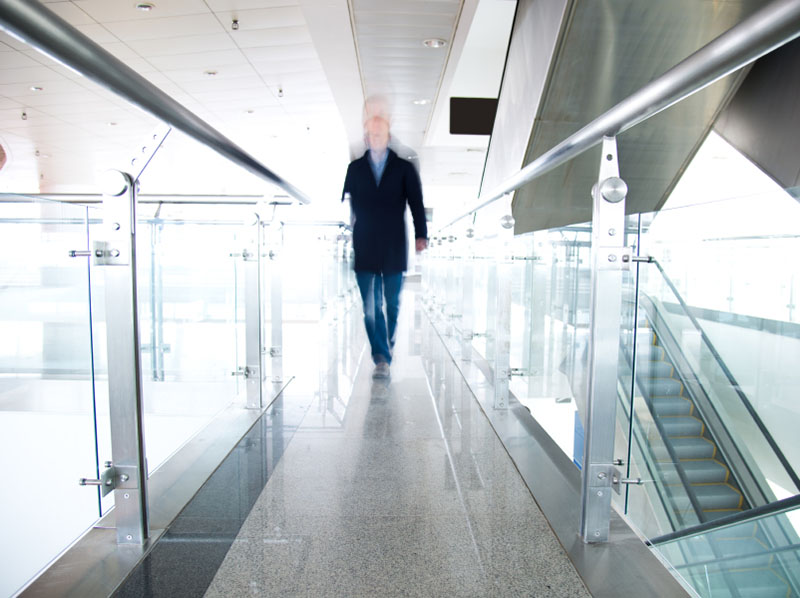 Without preapprovals in place, your traveling employees can select any airfare they want. They can also select any hotel or car rental agency, even if your company has a list of preapproved vendors with negotiated rates.
In fact, 33 percent of companies surveyed cited a lack of spend control. For example, the average costs for a domestic business trip is around $965. For international travel, it more than doubles to $2,398.
The benefit of preapprovals in an expense management system is that the policy is housed in one place and can be updated as needed. It's fully integrated into the system so it is not overlooked. With direct integration to an organization's financial system, your accounting team members are only reviewing the information and no longer rekeying data.
When your company creates a policy, you communicate it, enforce it, and lead by example. This can include:
Where to make travel arrangements
When to make them
How to pay for it
What can be expensed and up to what level
A Web-based expense management system provides real-time visibility into policies, controlled calculations, and alerts. The rules and limits provide immediate feedback on compliance as employees enter expenses. And every time a policy is changed, it is immediately applied to new expense reports.
Let us show you how expense management software can streamline your expense submissions and approvals, here.