How Do I Track Expenses for Company Holiday Parties?
Published December 03, 2019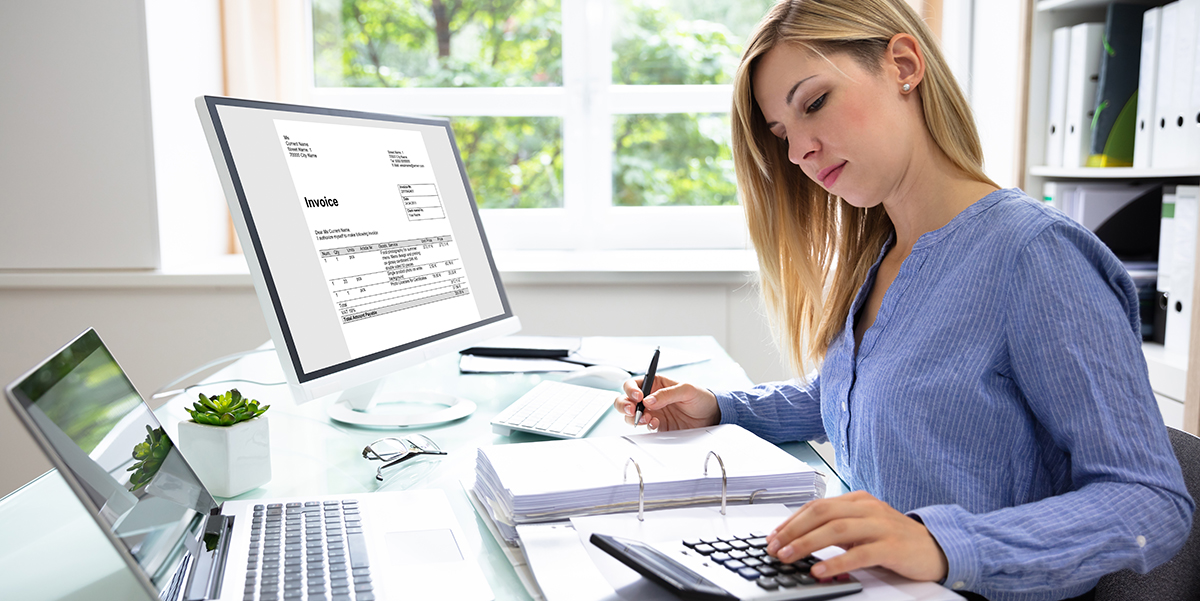 End-of-year celebrations. Holiday parties. Winter gatherings. Whatever you call your them, festive get-togethers can help celebrate accomplishments, show appreciation, and enjoy the season as a company.
Whether you're throwing a large, offsite party, hosting a quaint affair at someone's house, or turning the conference room into a holiday-themed space, the way you track expenses can make a big difference when it comes to reporting and reimbursements.
Expense Reporting for Holiday Parties
The Tax Cuts and Jobs Act of 2018 changed a number of tax laws that some businesses and individuals are still getting used to. However, the law did not change the way the IRS views holiday parties. They remain fully deductible. That alone can be a reason to keep a close eye on how you track holiday party expenses. But it's not the only reason.
In plenty of organizations, multiple people help plan the holiday party. They'll volunteer to purchase food and beverages, reserve party spaces, hire entertainment, and even procure employee gifts. There might even be a shared spreadsheet floating around to help people stay organized.
Still, it can be difficult to track all party-related purchases, and to keep things from getting muddled when employees make party-related and personal purchases at the same time. Keep reading to discover different ways you can stay organized when groups of employees are helping to put the party together.
---
Expense fraud can happen by accident when multiple employees are contributing purchases to a company-wide event or holiday party. With ExpenseWire, employees can upload receipts in real time, and make sure their purchases align with your company's policy. Request a demo, and learn more today.
---
Organizing and Tracking Holiday Party Expenses
No matter who is responsible for putting this year's party together, you'll want to answer a number of questions right off the bat, such as:
What's our budget?
Where and when will the holiday party take place?
How many employees will be able to attend?
Will the party involve spouses, partners, or other family members?
Once you have the basic idea for the holiday party, it's time to start organizing. Unless you're having a potluck in which employees provide meals and snacks, this is the moment when your party planners begin to factor various expenses into the equation:
Should we hire a caterer?
How about the banquet room at our favorite restaurant?
Will we have an open bar, or will employees be responsible for their own libations?
What about decorations?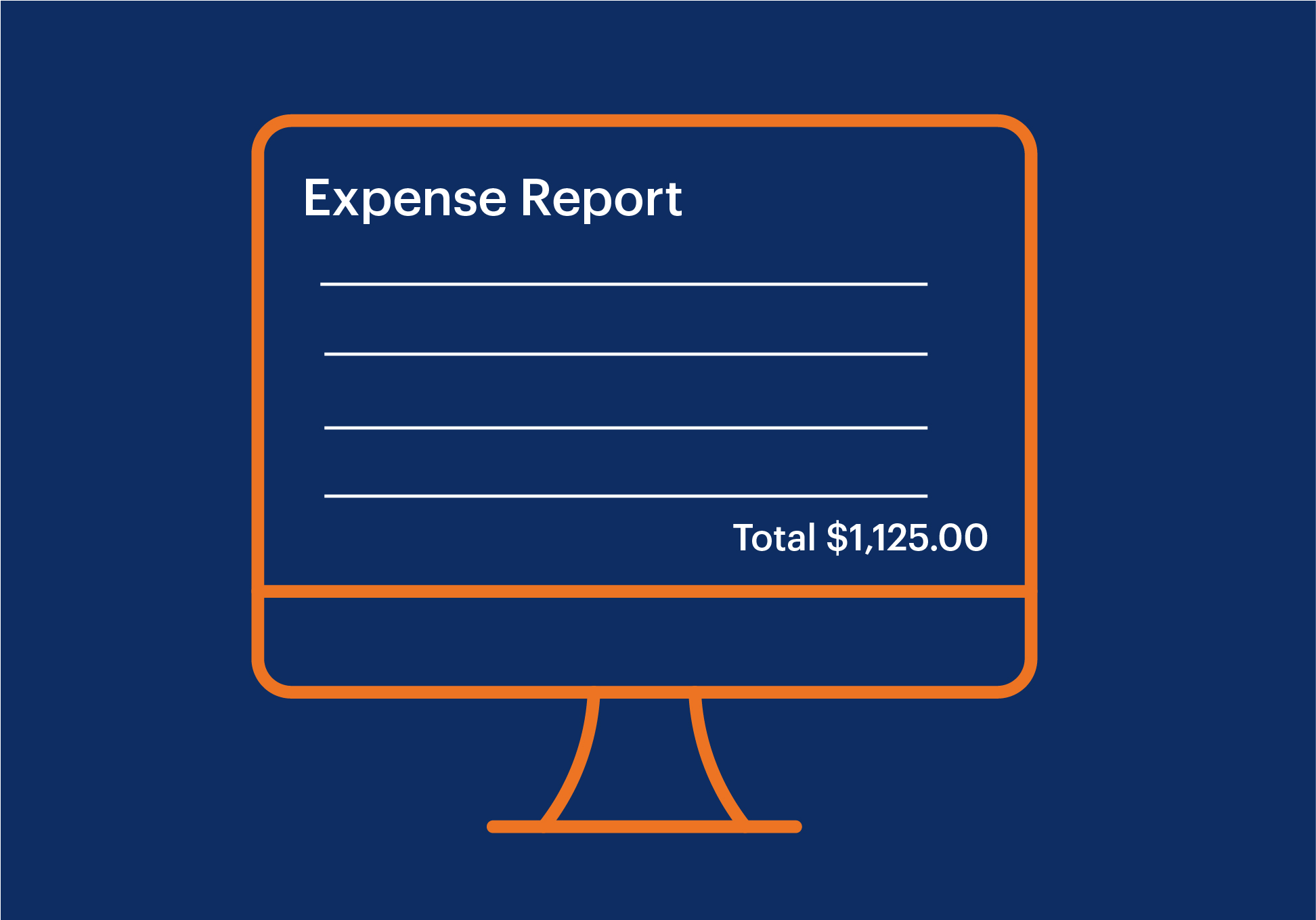 No matter how your holiday party comes together, expense management software such as ExpenseWire can help everyone stay organized, and also stay in line with your organization's written expense policy.
Here are three tips to help your party committee stay organized with how they track expenses:
1. Decide on a point person
Who's paying for what? That question is bound to come up in some professional environments, where multiple people make arrangements. And, since the company credit card can't go home with everyone, employees might decide to do some party-related shopping during their personal time.
That means the process might include one person purchasing decorations, someone else buying cookies and a cake, and others buying beer, wine, and non-alcoholic beverages. If so, your committee might want to consider nominating a point person.
One person can help keep things organized, and maintain a sense of order over keeping track of receipts.
This person can also be in charge of making sure each member of the party committee understands the event's budget, along with their own specific line item. This way, the person who loves poinsettias can (hopefully) avoid going overboard.
With one person in charge, your party committee might decide to file a single expense report for the entire event, rather than each member filing separate reports. Granted, if choosing this route, committee members will need to make sure everyone receives the correct reimbursement.
2. Maintain documentation, especially if purchases get muddled
We mentioned earlier that members of your party committee might make party-related purchases while they're out shopping on their own time—perhaps even shopping for holiday items they'll be using for their personal events. This is where things can become muddled concerning receipts, tracking, and expense reports.
Employees might inadvertently claim a personal purchase as a company-related one. This is especially easy when they're buying food, beverages, or decorations in bulk. Whether such situations are innocent mistakes or not, your expense management software can help employees sort them out.
If they're making personal and work-related purchases at once, they can ask at checkout to split their order in two, and run their credit card twice.
They can scan the receipt that includes the business purchases, and upload it immediately into their expense management software.
 
3. Decide ahead of time how to handle larger costs
No matter who is in charge of the larger holiday-related expenses—whether it's securing the venue, paying for a band, or footing the restaurant tab at the end of the night—this is where the company credit card can come in handy.
However, using the company card might not be feasible in some cases. If that's the case, perhaps the head of your party committee will take care of the larger bills. While this might sound like a solid plan, it could create issues with your expense management software.
Running large purchases on a single card can help minimize confusion around who paid how much for what. However, the catch has to do with a potential cap on expenses, as it relates to your expense policy.
If your expense policy includes a cost ceiling that the space rental, or restaurant tab will blow through, then splitting certain larger purchases might be necessary.
Another option is to estimate the costs ahead of time, and let management know in advance. This can help everyone stay ahead of any issues that might come up when it's time to track and report expenses.
When the calendar turns toward the holiday party, the last thing anyone wants to worry about is whether or not they're following your expense policy—especially when they're involved with planning the party. Trusting an expense management software such as ExpenseWire can help your people avoid mistakes before they happen.
---
Expense reporting software such as ExpenseWire can help your employees avoid fraudulent purchases, and keep track of legitimate business expenses, helping everyone stay accountable to your expense policies. Talk with an expert today.
---