The Top 3 Solutions to Expense Report Abuse
Published November 12, 2015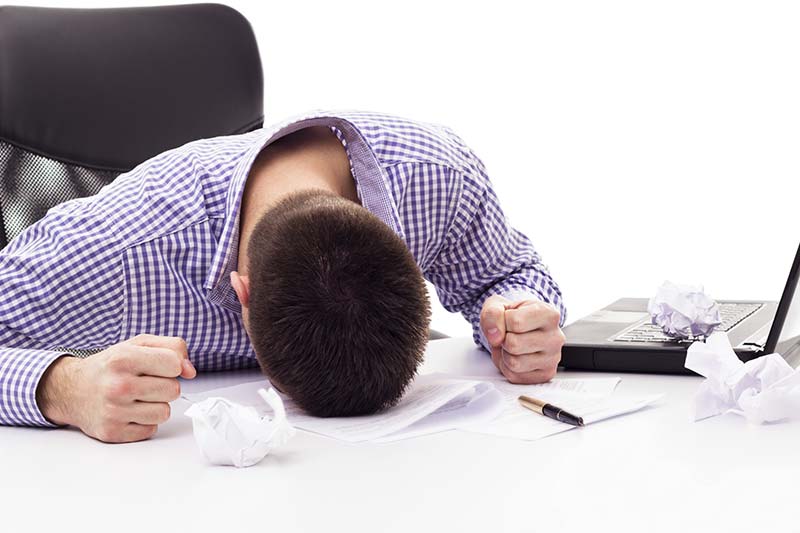 When business moves fast, employees can get sloppy with expense reporting. ExpenseWire is an online expense management system that has controls in place to help you prevent these top 3 abuses.
1. "I lost the receipt."
It genuinely happens to all of us. But some employees know Accounting is too busy to chase down a $10 taxi receipt so they intentionally pay for small items in cash. Let's say the ride was only $7 and you approve $10 — what's the big deal about a $3 difference? If you multiply that $3 times 1,000 employees, that's $3,000 you're leaking for each trip that could otherwise be added to your bottom line. Employees can capture cash receipts upon receipt with ExpenseWire's mobile submission process. Simply take a picture of the receipt and upload it to attach to an expense report at a later time.
2. "I didn't know the policy."
With so many company policies, it is possible an employee may not be aware of a spending policy. With ExpenseWire, all of the spending policies are housed in the online expense management system. Policies are fully integrated into the system so it is not overlooked, no one can say they didn't know about it, and it is actually used. Everything in the system operates in real time. Every time a policy is changed it is immediately applied to new expense reports.
3. "I can't remember the details."
After a whirlwind business trip, many traveling execs open their laptop and cringe at the task of filling out an expense report. ExpenseWire makes it easy by automatically importing credit card data. Your employees can use multiple cards — corporate, airline, hotel, gas — for different expenses. Once you have a credit card item that has been claimed on an expense report, it is marked so you can't reselect it a second time. You literally click on the credit card item and it automatically brings it in to the expense report.
To learn more about online expense management, watch our free webinar.