The Top 5 Items for Turbo-charged Expense Reports
Published December 01, 2015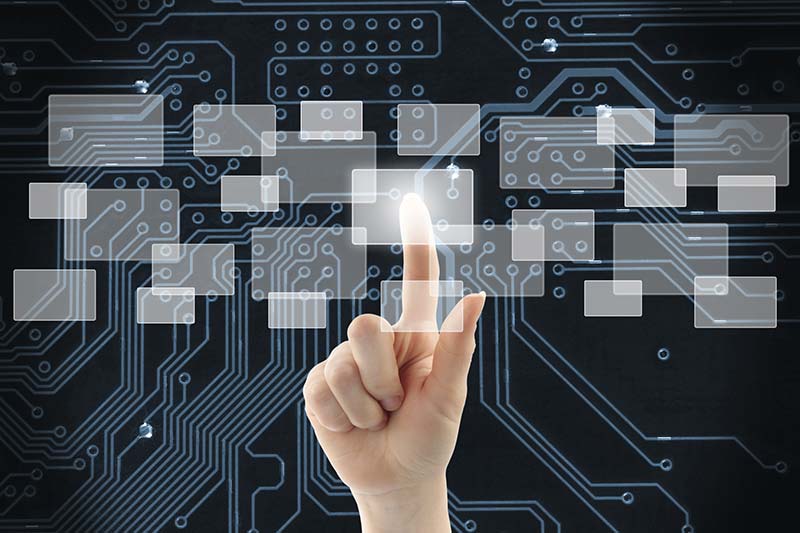 In our experience, we've seen a million paper or spreadsheet expense reports. And all of them have the same basic information in common: item, amount, and date. But today's business needs are no longer basic. Instead you need turbo-charged information.
ExpenseWire is an online expense management system and can help you get access to in-depth information about your expenses.
On your Administrator's screen, an Actions box shows very clearly with simple graphics:
Create a new expense report
New expense report from credit cards
Analytics, queries, and reports
Assign substitute/vacation approver
Expense policies
Getting help
There are different levels of security for different types of access. For example, any employee can submit expenses. But only a manager or supervisor can submit and approve expenses. Then of course the administrator has full access to the software.
You can search by different criteria:
Expense ID
Expense title
Purpose
Submitter ID
Payment batch
Missing required receipt
Spending violations
You can also search by Status ID:
Unsubmitted
Pending approval
Approved
Denied
Pending payment
Paid
You can export all of this information into Excel, XML, and print. To learn more about online expense management, schedule a free demo.