Top 3 Ways to Reduce Expenses
Published September 15, 2015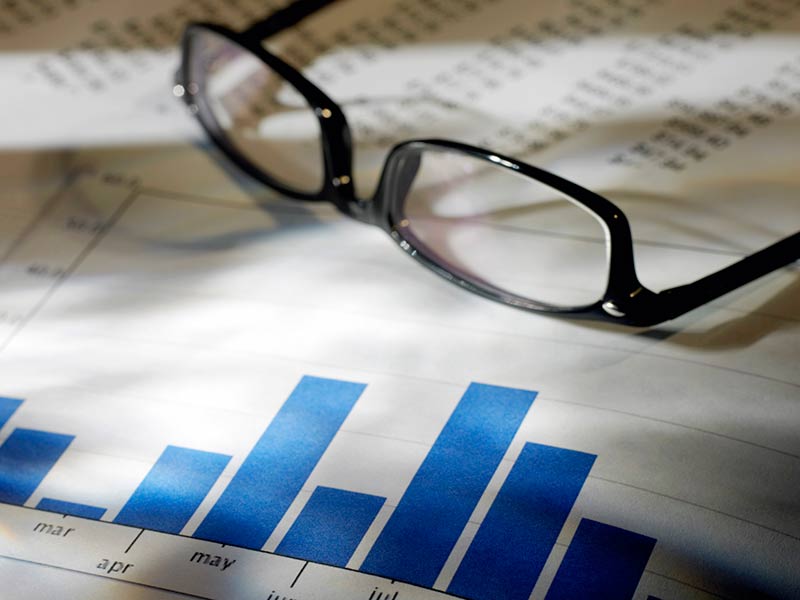 No business likes to waste money. From a mom-and-pop shop all the way to a Fortune 500 conglomerate, "reducing expenditures" is a top initiative. ExpenseWire is an online expense management software that has proven to help any size company reduce expenses in these top 3 ways:
1. Control discretionary expense spending.
Our clients save up to 57 percent on travel and entertainment expenses. ExpenseWire gives you the flexibility to build spending limits and expense policies right into the system. Your employees will know immediately when an expense report falls outside company policy.
A great example of this is hotel spending. We all want to stay in the modern luxury hotel (that happens to be right next to the client's office!) versus staying at the airport hotel 20 miles away. Well there may be some instances in which managers deem the luxury hotel stay to be warranted. ExpenseWire takes the guessing game out of spending limits.
2. Gain visibility into spending.
Our clients save up to 60 percent on reimbursement costs. ExpenseWire automates and streamlines back-office tasks for expense reimbursement. This minimizes errors and your employees get paid faster via ACH.
Accounting can also upload journal entries directly into your company's general ledger. And, if your firm bills expenses back to your clients, you'll be able to bill your customers for reimbursement faster.
3. Save time and money, and increase productivity.
Our clients save up to 50 percent on expense review and approval time. ExpenseWire expense approval software turns lengthy, tedious paper-based approval processes into one-click, online approvals.
Managers can easily review and approve expense reports from anywhere, at any time — no paperwork involved. In fact, most expenses are pre-approved based on policy rules set in the system, and receipts are viewable online making review and approvals faster and easier.