3 Flexible and Dependable Expense Management Features
Published April 19, 2015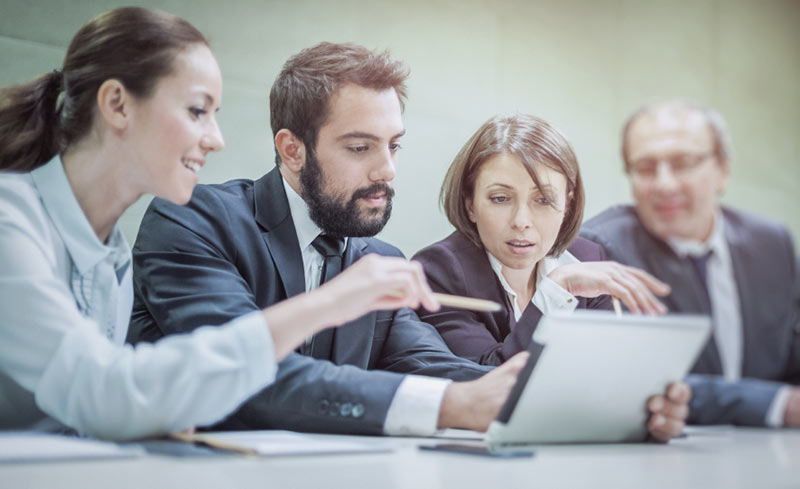 Employee activities are what drive your business operations; they're also the main contributor to business costs.
To understand where costs are occurring, managers need to be able to see how their employees are utilizing company resources and if the amount being spent is in line with the projected budget they're all working with.
Unfortunately, you don't know what you can't see, and obstacles can only be addressed if they are visible. Below are three expense management features that can help automate expense processes and control employee spending.
1.      Expense Workflow and Process
Manual expense reporting places the burden on your accounting team, so they have to scrutinize every line item. With an expense management system, the expense process and report workflow can be automated and customized to fit around your business' daily operations. Expense management systems allow you to set up administrative settings based on approvers, currencies, GL accounts, expense types, rules and limits, as well as payment types. Additionally, an expense system can export custom reports for accounting, CRM, ERP, payroll, and other HR systems — so you can automate expense processes and control spending directly. This provides your accounting team with the flexible efficiency they need to process the employee reimbursement smoothly and accurately.
 2.      Expense Reporting and Approval
Manually processing employee expenses takes time and leaves your company vulnerable to errors. Streamline your reporting and approval cycle time with an automated system that can help simplify your reporting process, so your employees can save time submitting their reports and managers can streamline their expense approvals. As an example:
Employees can submit a report simply by importing their credit card data or uploading a receipt. All expenses can be submitted from their mobile phone while they are in transit, so expenses are reported as they are incurred.
Managers can review and approve expenses as they are reported. If there is a questionable expense, the manager can view the receipt that is attached to the report and approve or deny the expense based on company guidelines.
With an automated expense system the reimbursement cycle is reduced and employees are paid accurately within an appropriate timeframe.
3.      Detailed Analytics
Gain visibility into your company's spending with comprehensive data, charts, graphs, and custom reports. Regardless of when a transaction occurred, what form of payment was used, or which supplier or vendor was selected, you'll get detailed analytics into your overall expense spending. Then, you can set rules in the expense manager to increase control, eliminate loopholes, improve spending behavior, and lower your overall expenses.
To discover how expense management software can streamline your expense reporting processes and reduce company spending, click here.