Get Sales Representatives to Submit Expenses on Time
Published January 20, 2015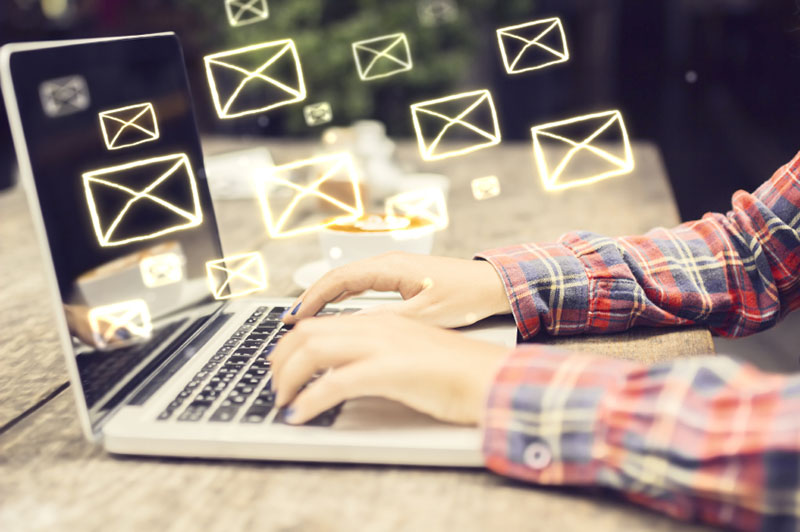 You have a sales force on the road hitting the pavement. The problem is that their expenses are piling up on the seat next to them, and the tracking halfhearted, at best. Modify their expense submission process with mobile expense report software. Using the mobile interface, employees can:
-        Create an expense report
-        Track mileage
-        Add receipts
-        Review expense reports
-        Approve subordinate's reports
-        View notifications
Are you looking for a way to get your sales representatives to submit expense reports on time? Contact us for a free demonstration of our mobile expense management system.