Streamline Your Reporting
Published March 10, 2016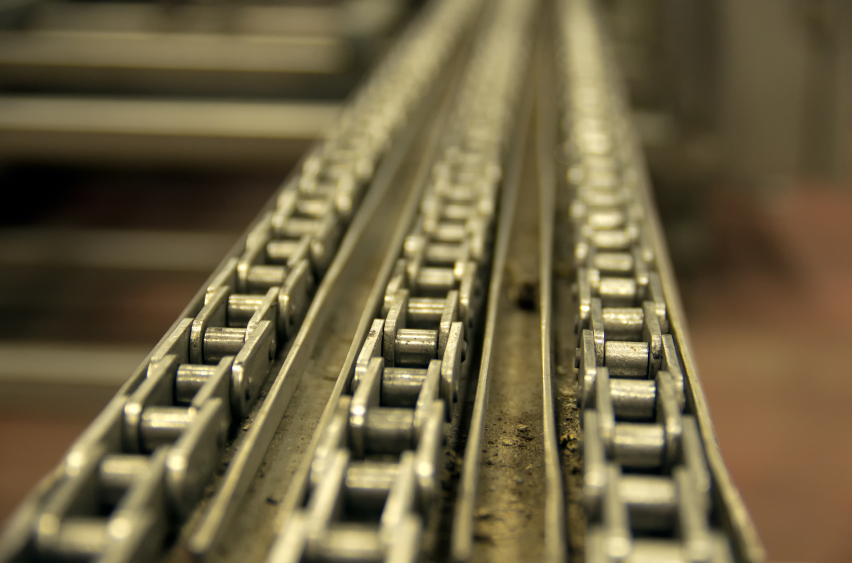 According to the Aberdeen Group, the average cost to process a single expense report manually is $20.65. Over time, regardless if you are a small or large business these additional expenses add up.
Manual expense reporting places the burden on your accounting department. If an expense is questioned, it is their responsibility to go and find the employee and the approving manager, get more information, and then approve or reject the expense.
With a comprehensive expense management system, you can automate your expense reporting workflows to easily identify questionable expenses. Because the system is designed to be flexible, an organization can customize their settings based on: approvers, currencies, GL accounts, expense types, rules and limits, as well as payment types.
Additional custom exports for accounting, CRM, ERP, payroll, and other HR systems can be integrated − so your accounting department can automate expense processes and control spending directly.
Give your accounting team the flexible efficiency it needs in order to process an employee reimbursement smoothly and accurately. Let us show you how expense management software can streamline your expense submissions and approvals, here.