Software for Tracking Travel Expenses: 6 Questions You Should Ask Before Committing to a Product
Published January 31, 2017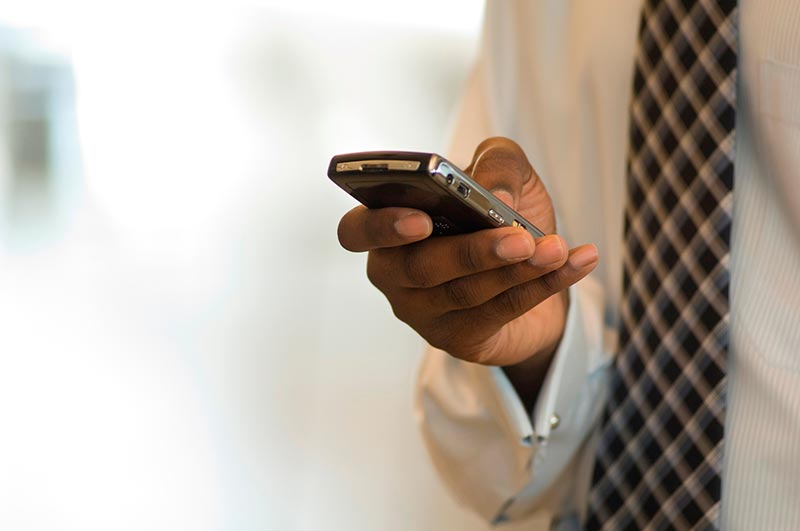 1. How does my travel expense software track expenses? Does that system actually work?
The travel expense software industry is in a state of transition. The idea of digitally capturing receipts, and having data automatically forwarded to accounting is attractive, but optical character recognition (OCR) technology is still in the infancy stage, and automatic entry systems are often riddled with errors.
Meanwhile, manual expense systems that force sales professionals to waste valuable time managing paperwork (rarely their forte) often seem no better than using an Excel spreadsheet.
The best systems generally use some sort of hybrid—automatically drawing in data from corporate and personal credit cards, allowing for manual entry and category changes when necessary, and permitting digital capture of receipts for verification and record-keeping.
2. Will my travel expense software play nice with my payroll system?
Travel expense software with a beautiful interface that produces gobbeldy-goop for your accounting team is worthless. Make sure the data that your software captures is easily transferable into your payroll and HR systems, and ask your peers in other companies about their integration experiences. You don't want payroll manually entering expenses into QuickBooks after all the work your systems did to capture that data in the first place.
---
If your company uses QuickBooks, be sure your travel expense management software solution can integrate all your line items and expense categories. ExpenseWire integrates seamlessly with QuickBooks Online, preventing time-consuming double entry.
Read More about ExpenseWire & QuickBooks
---
3. Do I want my travel expense software to also handle online booking?
Most Fortune 500 companies integrate travel expense management with online booking. This serves a couple of purposes. First, companies can automatically manage options based on their travel policies: for example, they can restrict expenses such as first-class travel, only allow flights & hotel booking within pre-designated budgets, or require manager approval before a trip plan is booked. Second, the billing process can go straight to accounting at the moment of the booking. With an employee's corporate credit card on file, the purchase can be recorded immediately and sent all the way through to your accounting systems.
---
Not all travel expense software programs that handle online booking are cost-prohibitive. ExpenseWire integrates with GetThere, a leader in online travel planning. See how you can integrate your travel expense management with online booking today.
Read More about ExpenseWire & GetThere 
---
4. Does my travel expense software make it easy to send reminders and get approvals? Do I need that kind of system?
Companies with significant number of employees who regularly travel don't want their accounting teams having to hassle busy professionals for receipts. Automatic reminders are a hands-off way to get receipts to bookkeepers in a timely manner. Busy managers can also hold up the process when approving employee travel isn't on the top of their daily priority list—and automated approval process with regularly scheduled reminders can help push the expense approval process forward.
5. What kind of reports do you want in my travel expense software?
Reporting adds a layer of sophistication to your travel expense solution. Most high-end systems can be configured to analyze all kinds of spending data—although those configurations often come with their own price. Talk through just how detailed you want your reports to be before deciding on a solution. Smaller companies might choose simpler reporting methods. While larger ones, might want the cost forecasting features that allow managers to tighten the travel budget when necessary.
6. Do the people who will use it like the software's look and feel?
If your team doesn't like the way your travel expense software works, they'll do anything to work around it. If that's the case, any IT investment you've made in the product is sunk. All the major travel expense software providers offer demos to show your sales and accounting teams. Demos are a great first step in evaluating the viability of a product.
---
ExpenseWire is a Paychex-backed expense management solution that integrates with GetThere and QuickBooks Online to create an enterprise-level travel expense experience for small and medium-sized businesses.