The Smart Phone Revolution
Published November 03, 2015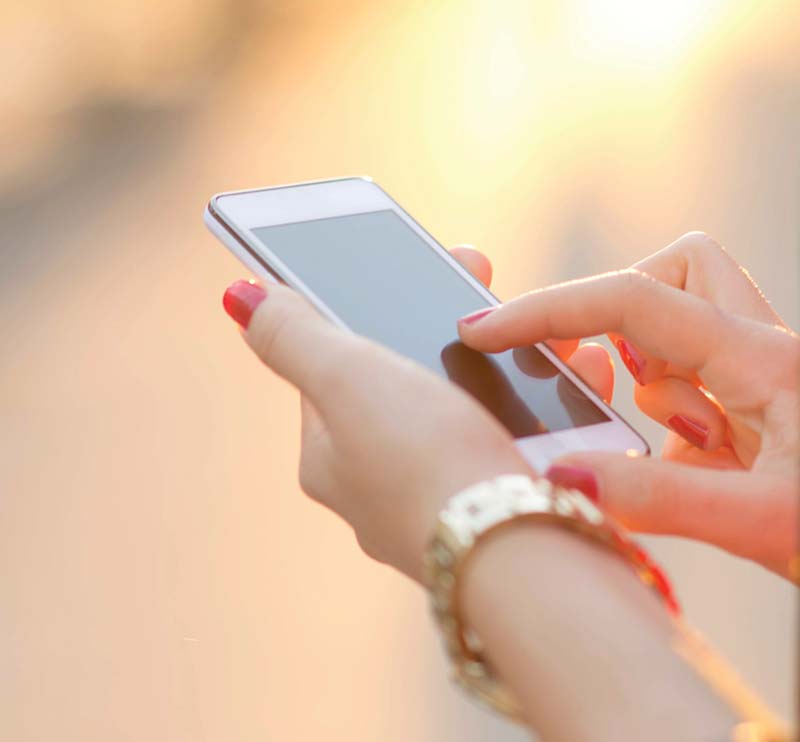 Remember when making a phone call away from home was a big deal? Yet research shows that the last thing people do with their mobile phones is make calls. That's because smart phones have revolutionized mobility, giving people a powerful mini computer in their pockets.
ExpenseWire is an online management system that is fully set up to aide mobile power users like you.
For example, you can upload receipts as you go. We can't tell you how many busy traveling executives love this feature. In the old days, misplacing taxi, restaurant, and other receipts was a commonplace headache for business travelers.
Now you can capture receipts as you receive them with ExpenseWire's mobile submission process. Simply take a picture of the receipt and upload it to attach to an expense report at a later time.
If you're a manager with responsibility for reviewing and approving expense reports, our mobile feature lets you stay up to date on the status of your expense reports. From the back of a cab or waiting on line to board a plane, you can filter through submitted, unsubmitted, and delegated reports to identify what actions need to be taken and where they are in the approval process. Quickly scroll through to review, approve, or deny submitted expenses.
In summary, ExpenseWire's mobile interface makes it easy to create reports, upload receipts, and review and approve expenses when, where, and how you want.
To learn more about how to automate your expense management processes, schedule a free demo.