Save Time on Data Entry and Get Paid Faster
Published October 22, 2015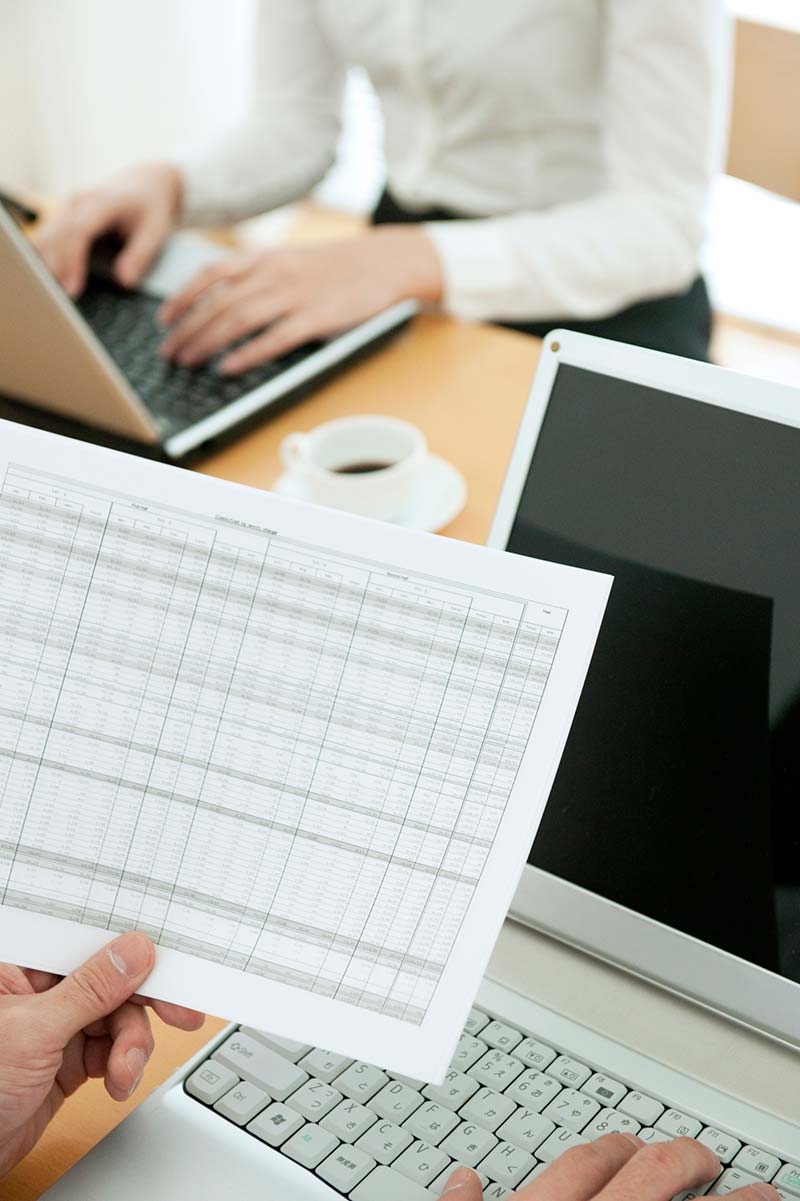 The late 1990s was the period of crossing the −Great Digital Divide. That means, business transactions were still recorded on paper and then handed to an individual. The Data Entry Processor had the sole responsibility to type handwritten information into a computer. Today, everyone has the task of data entry regardless of our position.
But thanks to improved computing, data entry is a breeze. Take ExpenseWire, for example. ExpenseWire is an online expense management system. That means from any computer with an Internet connection, you can log into the system to record expenses.
With online data entry, you don't have to wait until you're back in the office to record expenses. You don't have to depend on another person to do it for you. You can enter the expenses in real time as they happen, so that way you're not waiting until the end of the business trip to gather all receipts and fill out a spreadsheet expense report.
What does all of this efficient data entry mean for your employees? Recording expenses leads to more efficient review/approval cycle, which results in them getting paid faster.
To learn more about online expense management, watch our free webinar.