Reduce Excessive Spending & Get the Flexibility You Need
Published April 12, 2016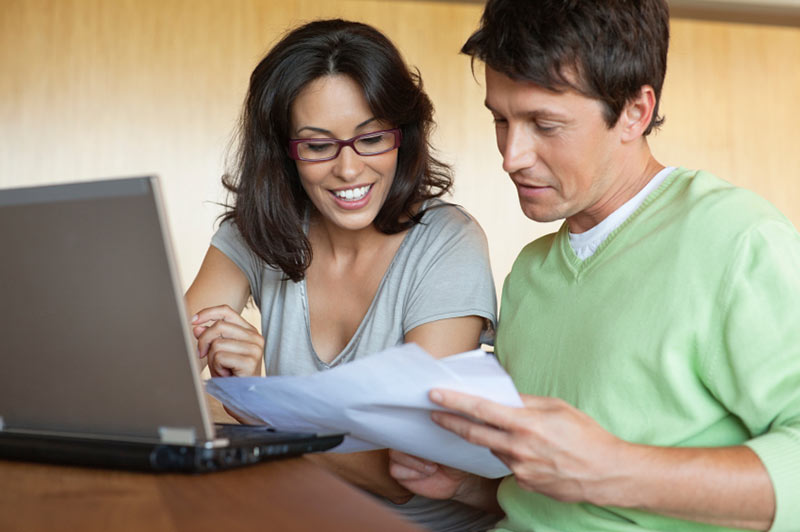 Regardless of the size of your business, reducing company expenditures is a priority. To gain complete control of your company's expenses, as well as get the insight you need to monitor them, policies and procedures need to be put in place.
A comprehensive expense management system can provide your business with the flexibility it needs to maximize efficiency in the following three ways:
1.      Expense submission – save time submitting and approving expenses
Save up to 50 percent on expense review and approval time by turning your lengthy, tedious paper-based approval processes into a one-click, online review and submit process. Automatically track, edit, and submit expenses from receipts, credit cards, and travel booking tools. Managers can then easily review and approve expense reports from anywhere, at any time — no paperwork involved.
2.      Control discretionary expense spending
Reduce your organization's travel costs up to 57 percent. An expense management system can provide your company with the flexibility it needs by building customizable spending limits and expense policies right into the system. That way, an employee will know immediately when an expense falls outside company policy.
3.      Gain visibility into spending
Get detailed analytics into your overall expense spending with comprehensive data, charts, graphs, and custom reports. Based on the results, you can set up rules in the expense manager dashboard to control expenses, eliminate loopholes, improve spending behavior, and lower your overall expenses.
Let us show you how expense management software can streamline your expense reporting processes and reduce company spending, here.