No More Excuses, No More Bottlenecks
Published October 08, 2015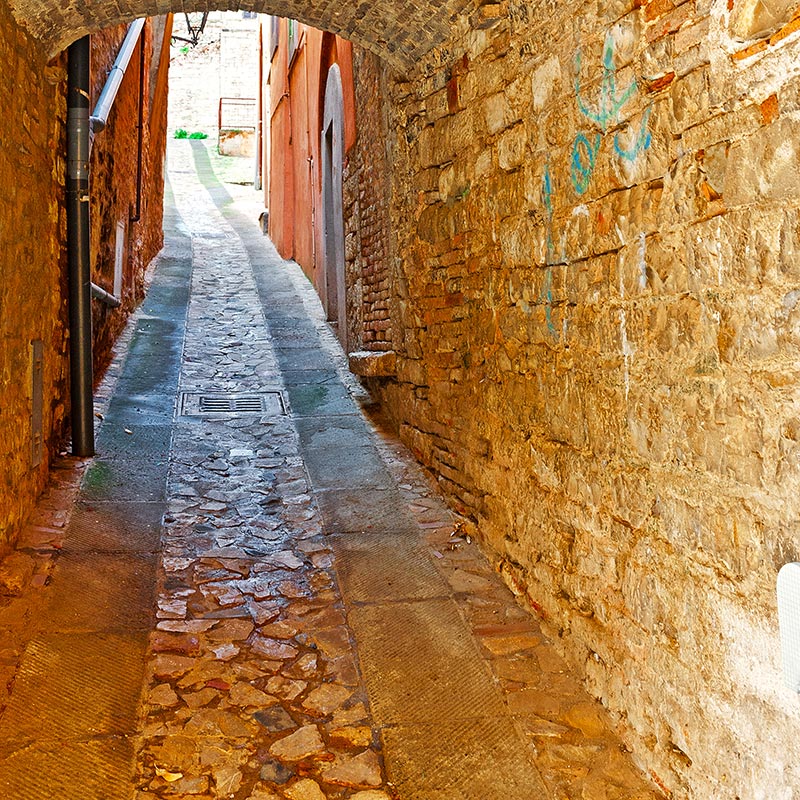 The Information Age has made employees busier than ever. Using ExpenseWire as your online expense management system, however, can help turn "busy" into productive employees.
ExpenseWire has an automated workflow. And with it, our clients save up to 50 percent on expense review and approval time.
With an automated workflow process, expense reports are automatically sent to managers for review and approval. Status reports quickly point out where a report stands in your expense management process, and you can quickly identify any bottleneck if there is any. With the ExpenseWire mobile interface, busy expense executives can see at a glance, the status of every report at any time.
Managers can easily review and approve expense reports from anywhere, at any time — no paperwork involved. In fact, most expenses are pre-approved based on policy rules set in the system, and receipts are viewable online, making review and approvals faster and easier. 
There also is a feature to filter through your submitted, unsubmitted, and delegated reports. This helps you identify what actions need to be taken and the status of the approval process.