Monitor All Aspects of Your Business & Reduce Excessive Spending
Published March 17, 2016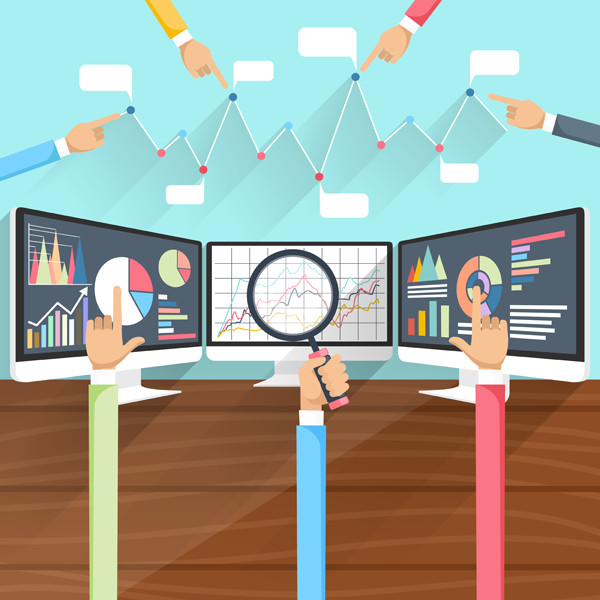 Finance executives need to be able to monitor all aspects of the business and reduce excessive spending.
A comprehensive expense management system can help you gain visibility into your company's spending with extensive data reports that can be displayed into charts and graphs for a more customized visual presentation.
Regardless of when a transaction occurred, what form of payment was used, or which supplier or vendor was selected, you can pull detailed analytics into your overall expense spending easily.
This insight can help you increase control, eliminate loopholes, improve spending behavior and lower overall expenses. As an example, below are a few ways you can leverage an expense management system's analytic and measurement features:
Optimize spending – Exactly how much are you spending and where? With detailed analytics, you can negotiate better rates from vendors and suppliers.
Identify spending trends – It's important for a company to get ahead of variable costs with accurate projections. By analyzing reports, you can review your previous year's spending patterns and forecast your upcoming spend by seasonality, type, and department.
Detect workflow bottlenecks – Status reports can show in real-time how many reports have been submitted and how many remain to be submitted. Similarly, you can review which reports remain unapproved and by whom.
Let us show you how expense management software can optimize your spending habits, identify trends and detect workflow bottlenecks easily, here.