Mobile Management of Your Expenses
Published October 01, 2015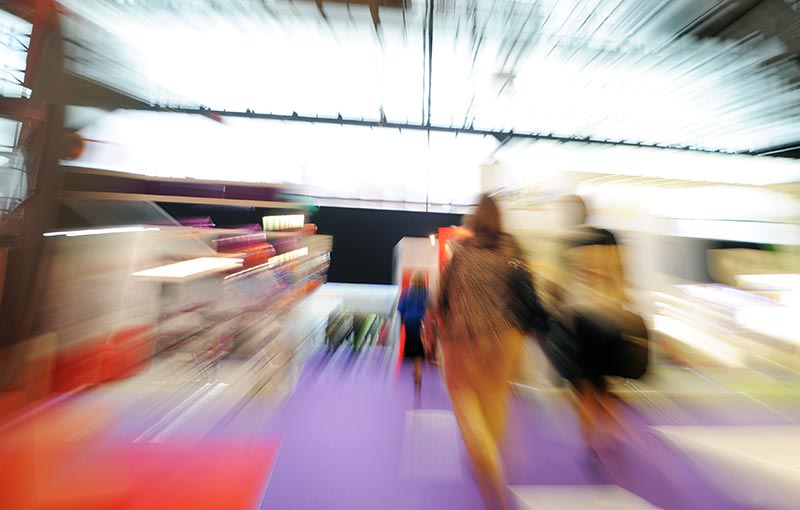 Being on the go is great. Unless you've been doing so much business traveling, you don't know whether you are coming or going. This is usually a prime opportunity for losing track of receipts. Yet incorrect expense reporting affects everybody. It makes it harder for employees to be reimbursed and it makes it harder for companies to actually track expenses.
ExpenseWire is an online expense management system. It is designed with a mobile interface so employees can track expenses at anytime from anywhere, and managers can review and approve expenses at anytime from anywhere.
Let's say that a part of your job is to go out and buy standard cleaning supplies for your office once a month. But while you are at the store, you get a call that the neighboring office just had a plumbing flood. You're told to pick up extras of everything.
At the end of the day with the crisis over, you get home, empty your pockets − and find the cleaning supplies receipt. You know that management is going to be looking closely at the plumbing damage right away. So right there on the spot, you take a picture of the receipt with your smartphone. You upload it and attach it to your expense report and you hit the submit button.
The next morning, before getting in your car and driving to the office, you get a notification that your expense report has been approved and that a reimbursement payment should be arriving via ACH shortly.
How could the expense report be approved overnight? That's when you remember that your manager is traveling for work. Using the ExpenseWire mobile interface, she was probably on a layover at some airport and used that time to review and approve the expense report while she was on the go.