Manage Expenses from Anywhere at Any Time
Published April 21, 2016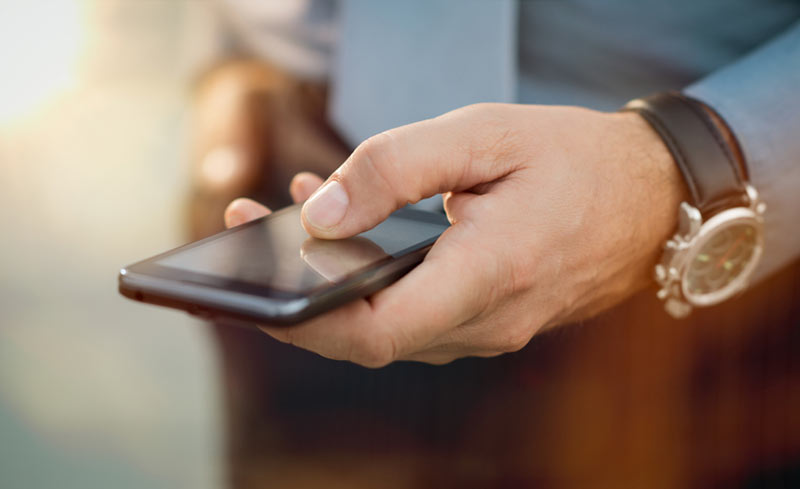 Expense Management systems that offer a mobile interface make it easier for your employees to report expenses as they are incurred.
Manage expenses from anywhere at any time with these useful mobile interface functions:
Upload Receipts As You Go
Capture receipts as you receive them with ExpenseWire's mobile submission process. Simply take a picture of the receipt and upload it to attach to an expense report at a later time.
Immediate Access to View Reports
Stay up to date on the status of your expense reports with information at your fingertips. Filter through your submitted, unsubmitted, and delegated reports to identify what actions need to be taken and where they are in the approval process.
Approve Expenses at Your Convenience
Launch ExpenseWire's mobile interface to review and approve expenses on your schedule. Quickly scroll through to review, approve, or deny submitted expenses.
To discover how a mobile-friendly expense management system can help streamline your expense reporting processes, click here.