How to Build an Accountable Plan
Published January 19, 2016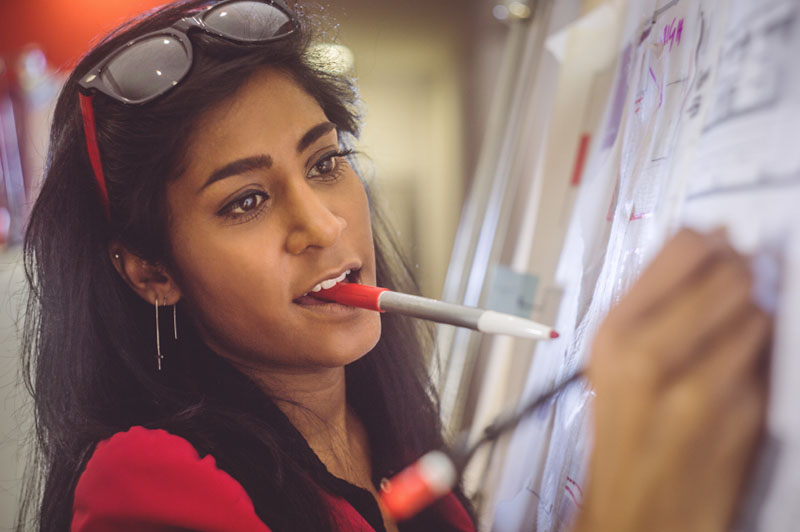 An accountable plan for expense reimbursement is where an employer sets up rules for employee reimbursement — so in that way, employers will not need to include any reimbursements in the income box 1 of the employee's Form W-2. If your company does not demonstrate an accountable plan, then employee expense reimbursements may be considered taxable income. And your finance team may need to provide employees with a 1099 for those expenses.
According to the IRS, to be an accountable plan, an employer's reimbursement must include all of the following rules:
Expenses must have a business connection — employee incurred expenses while performing services for your company
Adequately account expenses within a reasonable period of time
Employee must return any excess reimbursement within a reasonable period of time
Okay, so we see from those rules that the key to creating and implementing an accountable plan depends on your employees submitting their expenses within a reasonable time period. Let's look at a few examples from the IRS. The employee:
Receives an advance within 30 days from expense
Adequately accounts for expenses within 60 days
Returns any excess reimbursement within 120 days
With a robust, online expense management system, all of your company's spending policies are automatically integrated as rules into the system. Each time an employee saves an expense item, the system will automatically display a red flag if it is out of compliance with company policy. If the employee submits the item, then the system automatically knows how to adjust the approval workflow based on the unique attributes of each expense item and based on the expense report as a whole.
An accountable plan helps enforce the regulations, so that your company is protected and your employees are adequately accounted for during their allocated period of time.
Compare a manual expense management process to the streamlined automated process offered in this article, here.