Gain Transparency in Business Expenses
Published June 24, 2015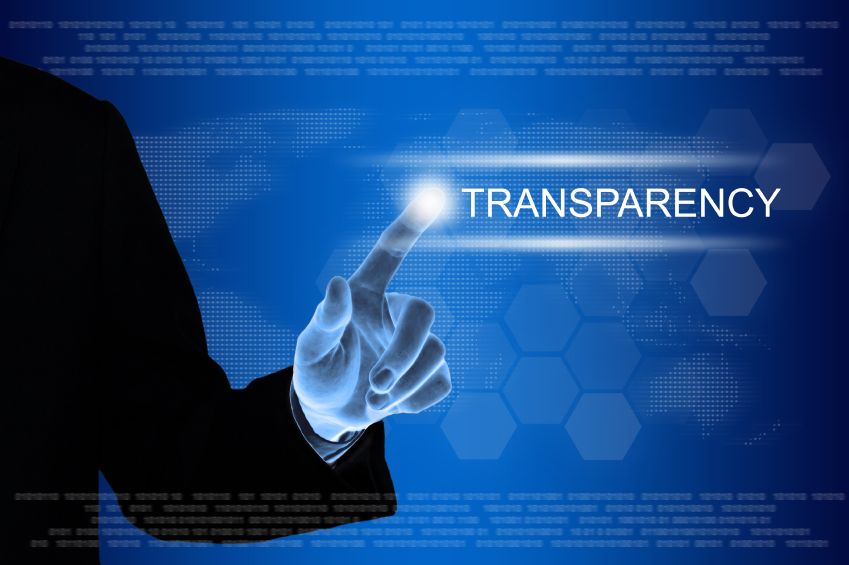 Managing employee expenses can be a time-consuming process, especially when you're using complex spreadsheets, paper receipts, and similarly cumbersome methods to track information across departments. The expense process can be cluttered with obstacles at every stage, from creating the draft report, to finalizing approvals, and processing reimbursements. Fortunately, technology can help clear the way. An expense management system simplifies expense reporting and eliminates the need for complicated, time-consuming processes. Here's a closer look at how paperless, online reporting solutions enable managers to gain transparency into their organization's expenses and make it easier to comply with company policies. 
Streamline the Expense Submission Process
In the simplest possible expense process, an employee would submit an expense report, the approver would review, validate, and approve the expenses, and ultimately it would be processed for reimbursement. Unfortunately, this is not always the case. Employees often struggle to file on time and complete expense reports, or to comply with company or project guidelines on expenses. Managers need to extensively cross-reference policies, ask for additional backup receipts, and take on more tasks to get through the approval process.
When approved expenses finally get passed to accounting they often sit untouched between cycles. An online expense management system streamlines the expense submission process, allowing staff to upload receipts with mobile devices, or pull-in expenses from credit card statements. Managers are then able to quickly review, approve, and pass on approved expenses to accounting for reimbursement or returning to employees for more information.
Simplify the Compliance Checking and Approvals Process
Ensuring expense compliance with company policies and specific project or client guidelines is essential to budget management. Sometimes expenses are out of policy, require several approvers, or fail at other contingencies. To gain transparency and improve the potential for savings, executives need an expense management system that encourages a standardized process that compiles information in real-time for forecasting and decision-making.
Without transparency, companies do not have the ability to understand what is truly happening with expenses, and what they can achieve. An online system makes compliance checking easier by automating spending limits and other guidelines that immediately notify an employee when an expense is out of policy. Addressing policy violations, controlling spending, and retaining receipts and audit trails are therefore vastly simplified.
Get Deeper Insights Through Analytics
Deeper insights into spending allow companies to reduce excessive expenses, stay on budget, and address problems before they escalate. Transparency can be obtained through solid analytics and detailed expense reporting capabilities. An expense management system can break down your costs by vendors, type, department, and employee. For example, do you know how much a specific employee is expensing? Do you know how much the marketing department is spending on parking fees, or the company as a whole?
With a Web-based expense management system, this information is at your fingertips 24/7. Comprehensive spending data can be used to find trends, compare actual spending against projected spend, and identify recurring purchases, along with negotiating volume-based discounts and controlling costs. With more accurate, real-time reporting made possible by their expense management system, companies may even be able to reduce their own expenses and increase profits.