The Financial Benefits of a Corporate Card Program
Published January 21, 2016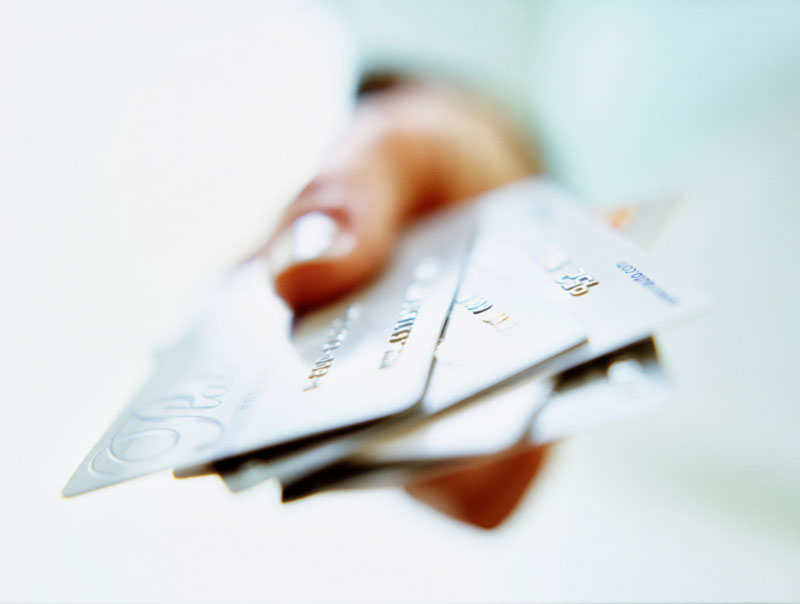 Company credit cards are a strategic way to bring spending under control. All of the charges can be made uniform in category (for reporting) and the single payee can simplify the headache of multiple employee reimbursements. In addition, there are a number of financial benefits to using a corporate card program:
Cash back and other financial incentives on purchases — These can add up! Many companies receive thousands in rebates on their annual corporate card purchases.
Eliminate the need for cash advances — Major credit cards are accepted nearly everywhere.
Corporate cards reduce the cost of expense report handling — By integrating credit card data into your system, the accuracy of the captured data is virtually guaranteed.
Don't require a receipt for small amounts — Since the information is captured on the credit card statement, employees don't have to spend time uploading and matching small receipts to expense reports.
The number of falsified receipts is reduced — On a corporate card, all actual expenses are captured.
Credit cards bring convenience for employees, particularly if they have to shell out their own cash and then wait to be reimbursed. But now, a corporate credit program can bring costs under control for improved expense management. For example, by managing change control and compiling data for reporting analytics, one national retailer was able to reduce expense costs by $80,000.
Let us show you how expense management software can streamline your expense submissions and approvals, here.