The Features of a Strong Expense Management Software
Published December 24, 2015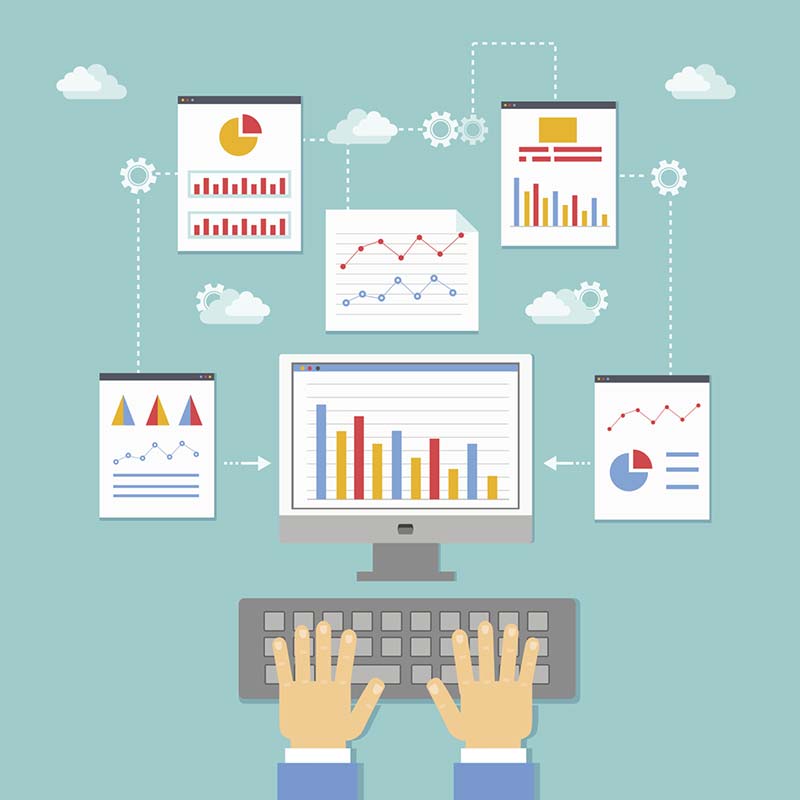 ExpenseWire is an online expense management system built with the strongest features to help you do business fast and accurately. In fact, we're going to let the numbers do the talking:
Save up to 63 percent on expense report processing costs.
ExpenseWire creates expense reports automatically, pulling travel and expenses from airline, car, and hotel itineraries; personal and corporate credit card transactions; checking accounts; and receipts. ExpenseWire even remembers common transactions to save time and converts transactions for international travelers into the appropriate currency based on the date of travel. Scrutinize expenses and prevent duplicate submissions with our automatic detection surveillance.
Save up to 50 percent on expense review and approval time.
ExpenseWire expense approval software turns lengthy, tedious paper-based approval processes into one-click, online approvals. Managers can easily review and approve expense reports from anywhere, at any time — no paperwork involved. In fact, most expenses are pre-approved based on policy rules set in the system, and receipts are viewable online making review and approvals faster and easier. Expense policy violations are clearly highlighted so managers can request corrections or simply remove questionable line items and submit the expense report for reimbursement.
Save up to 57 percent on travel and entertainment transactions.
An old business adage is: "You cannot manage what you cannot measure." ExpenseWire helps you ensure compliance to Sarbanes-Oxley and other legal requirements. It also gives you the flexibility to set expense reporting compliance rules and enforce your own spending policies. Spending limits and expense policies are built right into the system, so your employees will know immediately when an expense report falls outside company policy. ExpenseWire makes the traditional hassles associated with managing expenses a thing of the past.
To learn more about online expense management, watch our free webinar.