When to Cut Back on the Bucks - Expense Do's and Don'ts
Published January 07, 2016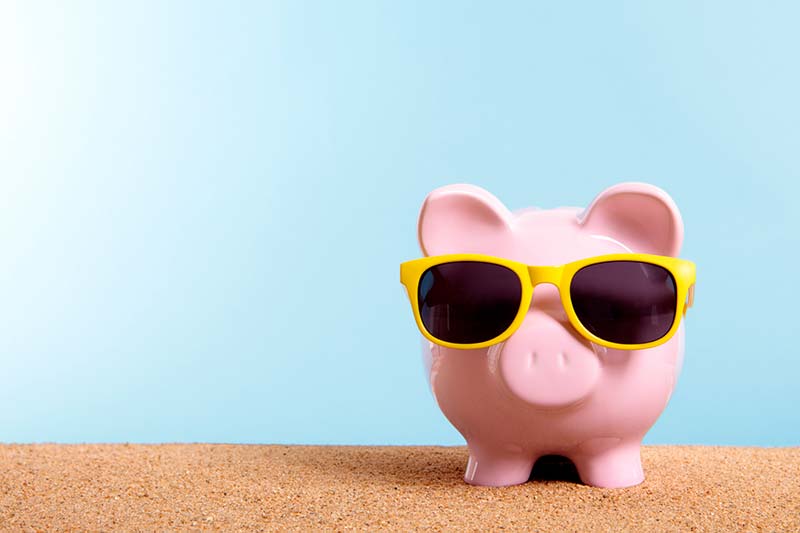 We have all held a $20 bill in our hands. We know that amount has quite a bit of purchasing power, but did you know it has the ability to erode profits, too?
The Aberdeen Group found that it costs companies $20.65 to manually process a single expense report. When you add up all the time and costs associated with creating, submitting, reviewing, approving, and reimbursing an expense report − it's like throwing a $20 bill out the window every time.
In a survey, 40 percent of respondents said they need to reduce expense report processing costs, yet lack visibility to do so. Here are the top three expense do's and don'ts:
1. Do set up an online expense management system. This gives your employees access to create, submit, review, and approve reports from any computer or mobile device at their convenience.
Don't install software on individual desktops, meaning they can only manage expenses when they are in the office seated at their desks. More and more business happens on the go these days.
2. Do give employees clear guidelines on what they can expense and for how much.
Don't let employees submit an expense report with questionable items and/or lack of receipts, and have the reviewer kick it back requesting corrections and more information. An online expense management system has the expense policies built right into the system.
3. Do automate the expense management process.
Don't leave it to individual employees to email (or mail in!) a report and have it sit in a reviewer's inbox. With an automated expense management process, the report moves along the review chain and always clearly has a next step identified.
To learn more about online expense management, watch our free webinar.