Expense Control While You Are On The Go
Published September 10, 2015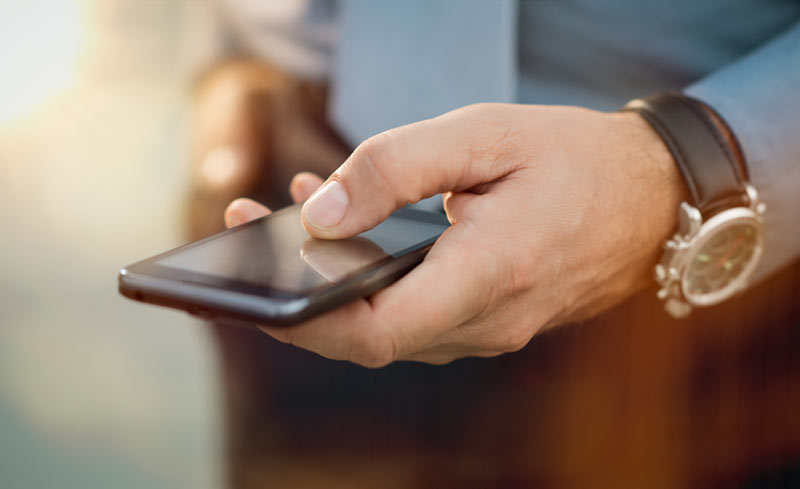 Business travel always begins with good intentions to stay organized. You faithfully ask for a paper receipt at each small cash transaction. You carefully file each emailed receipt in a dedicated folder. But then, as the meetings require more of your focus, you begin to lose track of your receipts.
This scenario happens to nearly all business travelers — resulting in incorrect expense reports.
ExpenseWire is an online expense management system. Its mobile interface empowers business travelers to capture and log receipts while they are on the go. Here's how it works:
Let's say you have a number of paper taxi receipts. On the flight back home, you can use your smartphone's camera to take pictures of paper receipts. These can be uploaded to your expense report at a later time.
For larger business travel expenses (such as hotel and airfare), emailed receipts are sent right to your inbox. In your hotel room or over lunch, you can view these on your expense report at any time. There also is a feature to filter through your submitted, unsubmitted, and delegated reports. This helps you identify what actions need to be taken and the status of the approval process.
If you are the approver, the ExpenseWire mobile interface enables you to review expense reports at your convenience. While you are on the go, you can quickly scroll through to approve, review, and/or deny expenses on your schedule.