Expense Approvals 101
Published December 22, 2015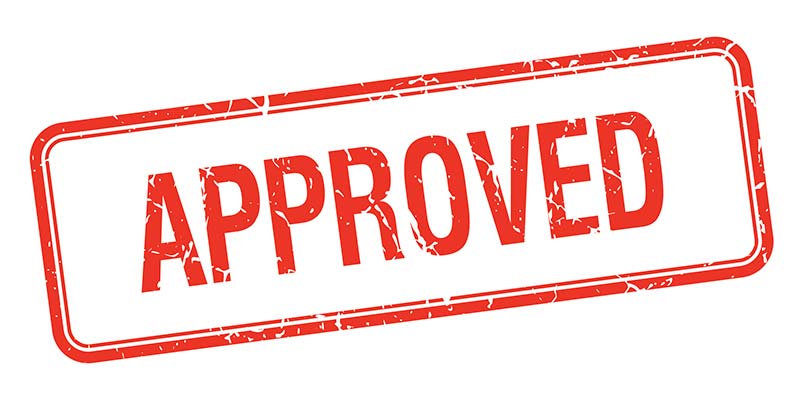 Your managers are your frontline in controlling company expenditures. But without a clear process in place, they could be left interpreting spending policies and/or just sitting on expense information, unsure of what to do with it next.
ExpenseWire is an online expense management system, and it takes the guesswork out of the expense management process.
Managers can easily review and approve expense reports from anywhere, at any time − no paperwork involved. In fact, most expenses are pre-approved based on policy rules set in the system, and receipts are viewable online making review and approvals faster and easier. Expense policy violations are clearly highlighted so managers can request corrections or simply remove questionable line items and submit the expense report for reimbursement.
Automate approval workflows and reduce cycle times. Save time obtaining the necessary expense approvals with an automated approval workflow. Receive timely approvals with notification requests that prompt employees for action. 
Approve reports quickly and easily. Take advantage of ExpenseWire&aposs vast capabilities to approve multiple reports with one click, notate line-item exemptions, and assign substitute/vacation approvers.
To learn more about how to automate your expense management processes, schedule a free demo.