8 Ways to Gain Company Expense Visibility and Start Saving
Published August 28, 2016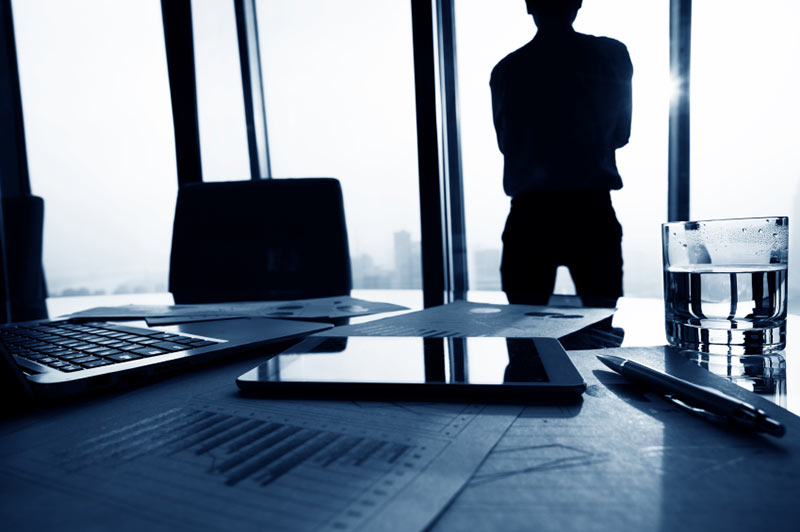 The need to control expenses is a rising concern of today's business managers. The travel and entertainment category are one of the largest controllable areas of spending — but it is often unmanaged, giving business travelers the freedom to spend at will.
At the same time, the overhead involved in submitting and processing tedious, paper-based expense reports — plus tracking and reporting for tax and regulatory compliance — drains productivity throughout the organization.
Gain the visibility you need and start saving with the useful functions of an expense management system in the following eight ways:
Increases insight into spending with charts, graphs, and reports.
Provides analytical expense data so you can identify cost-saving opportunities and control excessive spending.
Eliminates the need for complicated, time-consuming spreadsheets and receipts.
Performs custom exports for accounting, ERP, CRM, payroll, and other standard systems.
Reduces excessive travel spending and helps ensure compliance with company policy and industry regulations.
Helps save time by submitting and approving expense reports online or via mobile phone.
Streamlines expense report review and approval cycles.
Allows for a quick employee reimbursement process through direct deposit.
Discover how these eight useful functions can improve your business performance with a customized demo by clicking here.