Cut Your Expense Management Process Time In Half
Published March 29, 2016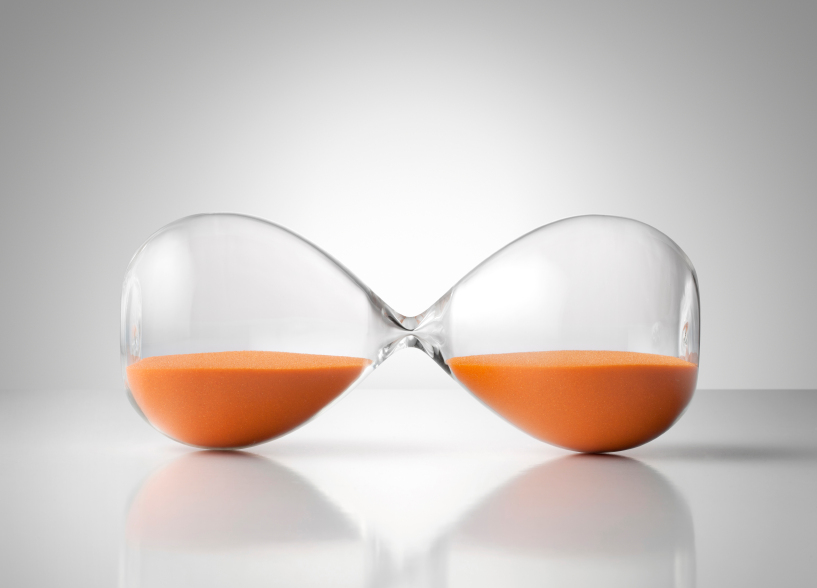 Save time and money by automating expense reporting to eliminate the need for complicated, time-consuming spreadsheets and receipts.
A Web-based expense management system can cut your expense reporting process time in half. How? By submitting and approving expense reports online or via mobile phone, and reimbursing employees through direct deposit in as few as two days. Your accounting and payroll administrators review and approval time is reduced.
An expense management system can also help your accounting administrators analyze expense data to identify cost savings opportunities and control excessive spending. They'll gain insight into your company's spending habits through useful charts, graphs, and reports. This also makes it simple for your accounting team to forecast accurately during seasonal demands based on your historical spending data.
Let us show you how expense management software can cut your expense management process time in half, here.