Convenient Expense Approval Processing
Published October 29, 2015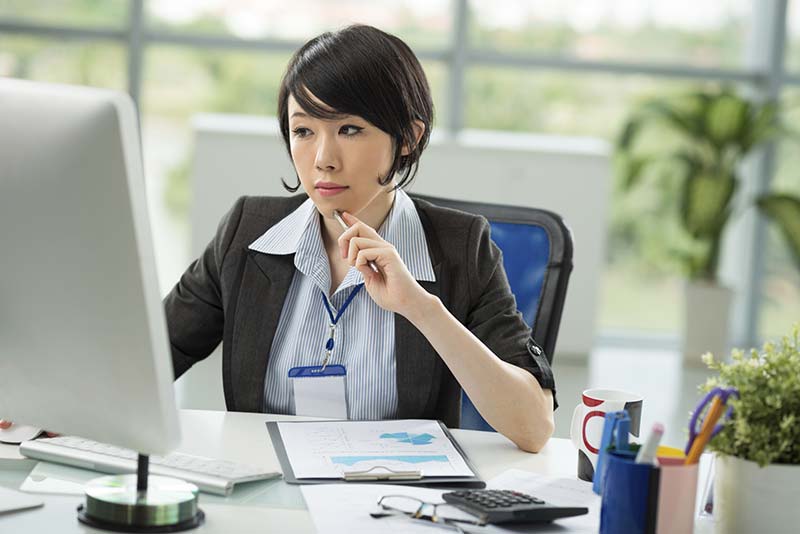 Approvals are the mainstay of a manager's job. Employees submit all types of information to them. It is the manager's responsibility to review information, make sure it's in line with company policy, and then pass the information up to supervisors. If only it were that easy… but really it's often one manager for several employees. This number can be in the dozens; we've seen it reach up to one hundred.
So it's not the "approval" part that is hard; it is the "reviewing and verifying" which is onerous. Because remember, in addition to reviewing your reports, the manager has his/her own work to get done too.
ExpenseWire is an online management system that makes it easy for a manager to review and approve expense reports.
First, right on the home screen of the Administrator's view, you see "My Tasks" clearly identified. Here some pertinent information will be listed for you, such as the number of expense reports awaiting your approval.
You can also see "My Delegate Expenses" which allows you to assign another approver to the expenses in the event you are out of the office. There is also a "My Messages" box in case someone needs to communicate with you about a particular expense report.
Within an expense report to be reviewed/approved, you see: items, adjustments, receipts, notes, history, details, and if there are any violations. After marking it for payment, you can run analytics or integrate the information with QuickBooks®.
To learn more about online expense management, watch our free webinar.