Comprehensive Data for the "Need to Know Now" Executive
Published September 24, 2015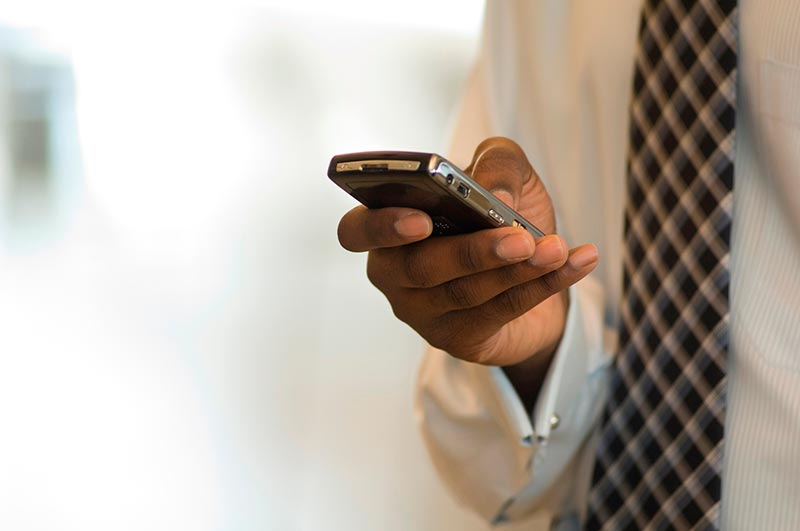 Information is the name of the game in today's fast-moving business world. Expense executives need to know — now — how much is being spent, where, when, and by which employee. ExpenseWire is designed to move as quickly as your business and to capture granular levels of detail along the way.
Our online expense management software begins to work the minute an employee is registered to enter expenses. In a single custom report, you can look across your whole company and see who is authorized to log expenses and up to what spending limits. This is especially important for controlling expenses.
Once an employee creates an expense report, executives can create a chart or graph showing the number of open expense reports that have yet to be submitted. If an inordinate amount of expense reports are unsubmitted, managers can follow up to determine the reason. This is an especially important feature for fraud detection. Expense reports should be submitted timely and promptly for verification. The electronic filing of all receipts certainly helps in that regard.
In ExpenseWire, your accounting team can customize the template of expense reports to match the categories relevant to your industry. You can also direct them to set the spending limits (by employee and/or by category) — so in a sense, all reported expenses are "pre-approved." If you notice that one expense category has a high level of spend, executives can take that customized chart to the vendor/supplier to negotiate rates.
Submitted expense reports follow an automated workflow processes. Submitted reports are automatically sent to a manager(s) for approval. With the ExpenseWire mobile interface, busy expense executives can see at a glance, the status of every report at any time.