Communicate Policies Clearly with a Flexible Support Structure
Published April 14, 2016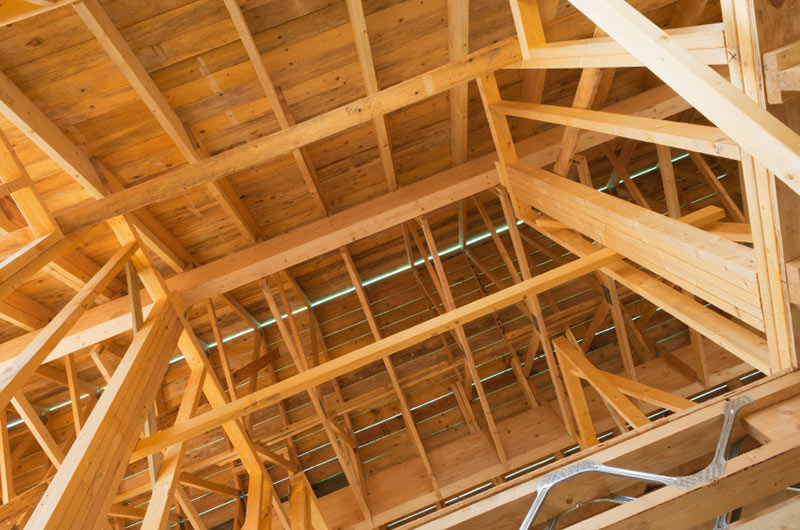 Your organization is a moving machine; there is no stop or pause button. With that in mind, your business needs to be able to continue its daily operations; just in a more cohesive manner.
Make traditional hassles associated with managing expenses a thing of the past, with a system that allows you to communicate your policies clearly.
To establish and communicate clear policies for business travelers, a comprehensive expense management system should be able to:
Add, define, communicate, and enforce spending policy.
Set expense spending limits (can define by expense type).
Show out-of-policy items to submitters.
Notify users about out-of-policy spending.
Define rules by department or user.
Draw attention to policy violations.
Adjust rules to help reduce excessive spending.
Help ensure compliance according to Sarbanes-Oxley and other legal regulations.
Discover how an expense report automation solution can help your company set expense reporting compliance rules and enforce your spending policies.