Close the Loop on Expenses
Published December 19, 2016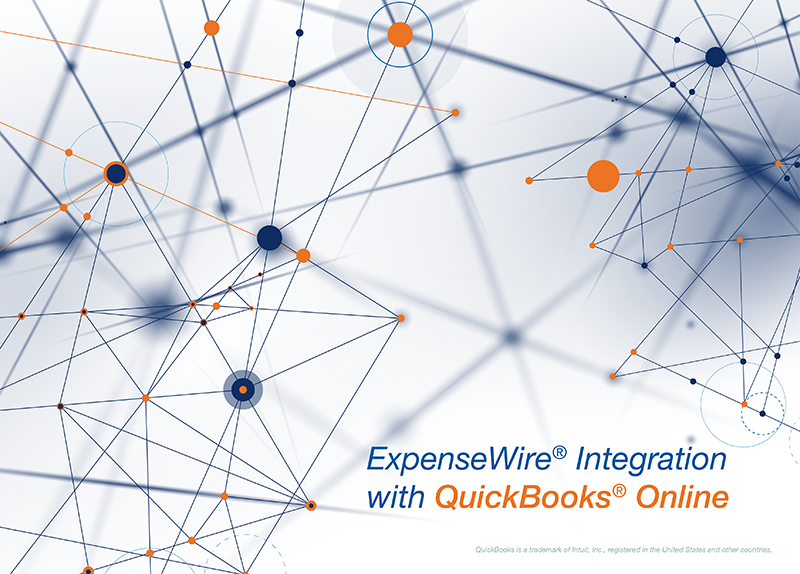 ExpenseWire® integrates with Quickbooks® Online
If your business generates an abundant amount of expenses in day-to-day operations, it's critical that your expense management and accounting software speak the same language.
We also understand your time is valuable, that is why we've made it easy to move data from ExpenseWire right into QuickBooks Online. ExpenseWire's integration with QuickBooks eliminates the need to manually transfer expense information into your general ledger. Tracking expenses in QuickBooks happens automatically.
And, since you no longer have to manually enter expenses into QuickBooks Online, you've eliminated the chance of making a mistake.
Improved accuracy. Time savings. Convenience.
Learn more about the new QuickBooks Online integration with ExpenseWire.