Automatically Build Your Finance Dream Team
Published November 25, 2015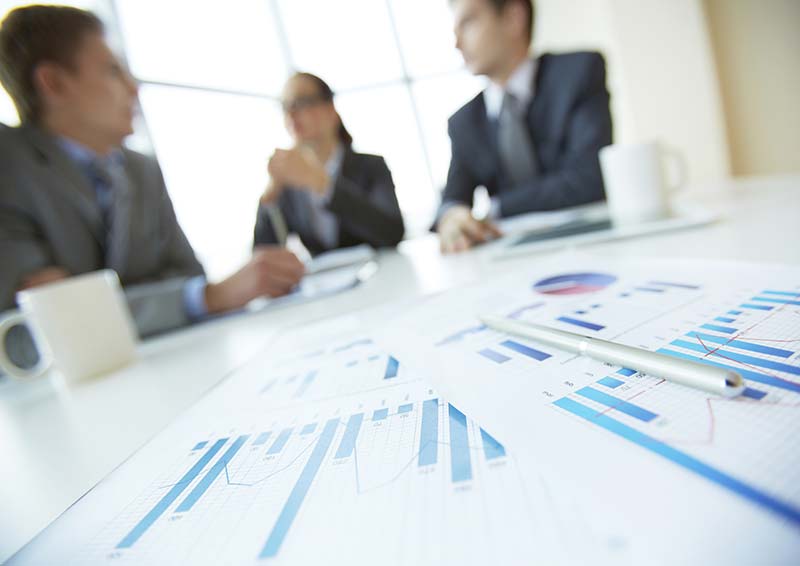 In order to succeed, CFOs look to have a competent team that is always working on new skills. But what does that look like in today's business landscape? Specifically, automation is changing the way we work.
ExpenseWire is an online expense management system. From the moment an expense report is created, the system logically follows the path that you had set in place to move the report along the value chain.
For your accounting team, this means they get to spend more time on value-add work, rather than chasing down reports, missing receipts, and late approvals.
Right now, when manual expense reports are paid, they are filed away and forgotten about. But with ExpenseWire's analytics feature, your team can add value to your finance view with expense analytics dissected in different views:
All expenses
By type
All expense data
By project by payment type
By type by user
By type
Custom report
As an example, this type of analysis can help you renegotiate rates if you're spending a lot of money at one hotel chain.
Your team members can set up favorite reports or just view their most recent reports. Whatever you pick, you have filtering options for report criteria, and then you click run report. You can then view or download. Always within each, you can drill down into reports and particular line items.
To learn more about online expense management, schedule a free demo.