Automate Your Policies to Increase Productivity
Published January 26, 2016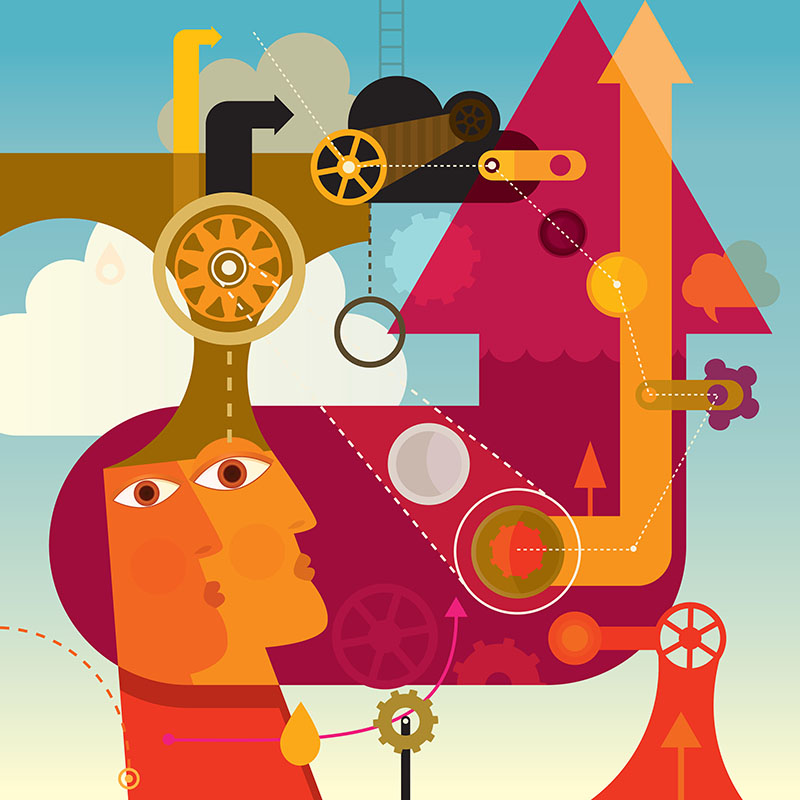 Automation is all about the elimination of manual processes. The most immediate benefits are reduction in errors, enhanced accessibility to information, enforced policy and improved visibility.
Automated workflows also keep the expense management process moving. This is important because the expense life cycle can be a complex process with varying paths. The cost and length of the process is dependent on the number of people involved, processes and execution, and the lag time between steps.
Companies cite that their highest pressure is to gain better visibility into expenses. The expense management process can be cluttered with obstacles and fall into an endless loop. Employees begin with a report, then it's submitted or it's put on hold. It can also be processed, approved, or rejected. All the while, questions abound in the minds of the employee submitting the expense report, as well as the approver.
In addition, static spreadsheets can lose calculations, be manipulated, and live forever on someone's hard drive.
With automation, you achieve the simplest timeline: submit, review/validate, approve expenses, and process for reimbursement.
Learn how to automate administration and simplify expense reporting, here.