Automate Expense Report Processing
Published October 15, 2015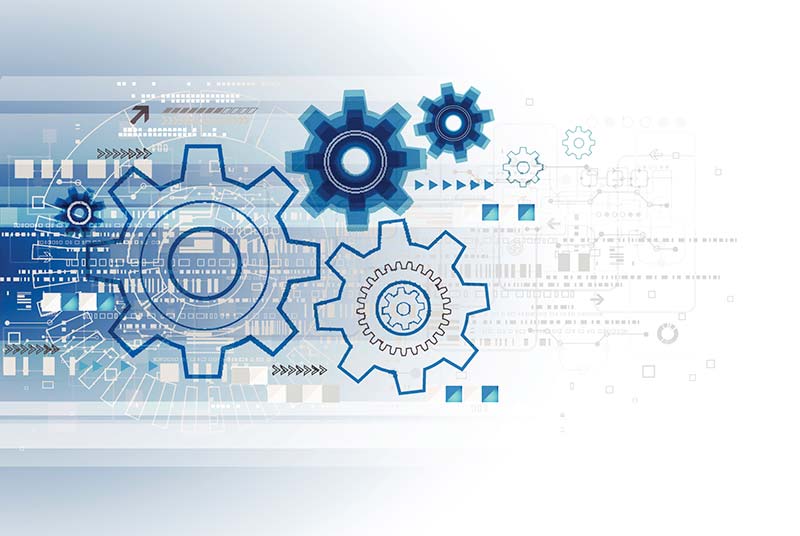 Business is all about momentum and forward energy. Which is why no one likes it when work gets backed up. But the back up begins the minute you ask an employee to fill out a spreadsheet expense report. Some people think that just because you can email a spreadsheet, it's efficient. It's not.
ExpenseWire is an online expense management system that can help you automate expense report processing.
With an online expense management system, all of the information is integrated. That means in a single view, you can look across your entire company and see who is spending how much and where. Spreadsheets, on the other hand, are standalone documents and do not integrate.
Also, the automated nature of ExpenseWire means that reports are automatically distributed to the next person in the review/approve/payment cycle. If someones on vacation or calls in sick, that report is not sitting on someone's desktop waiting for the next steps. Instead, ExpenseWire has an automated process in which reports get pushed on to the next person without you having to do anything.
To learn more about how to automate your expense management processes, schedule a free demo.