3 Benefits of Mobile Expense Management
Published February 18, 2015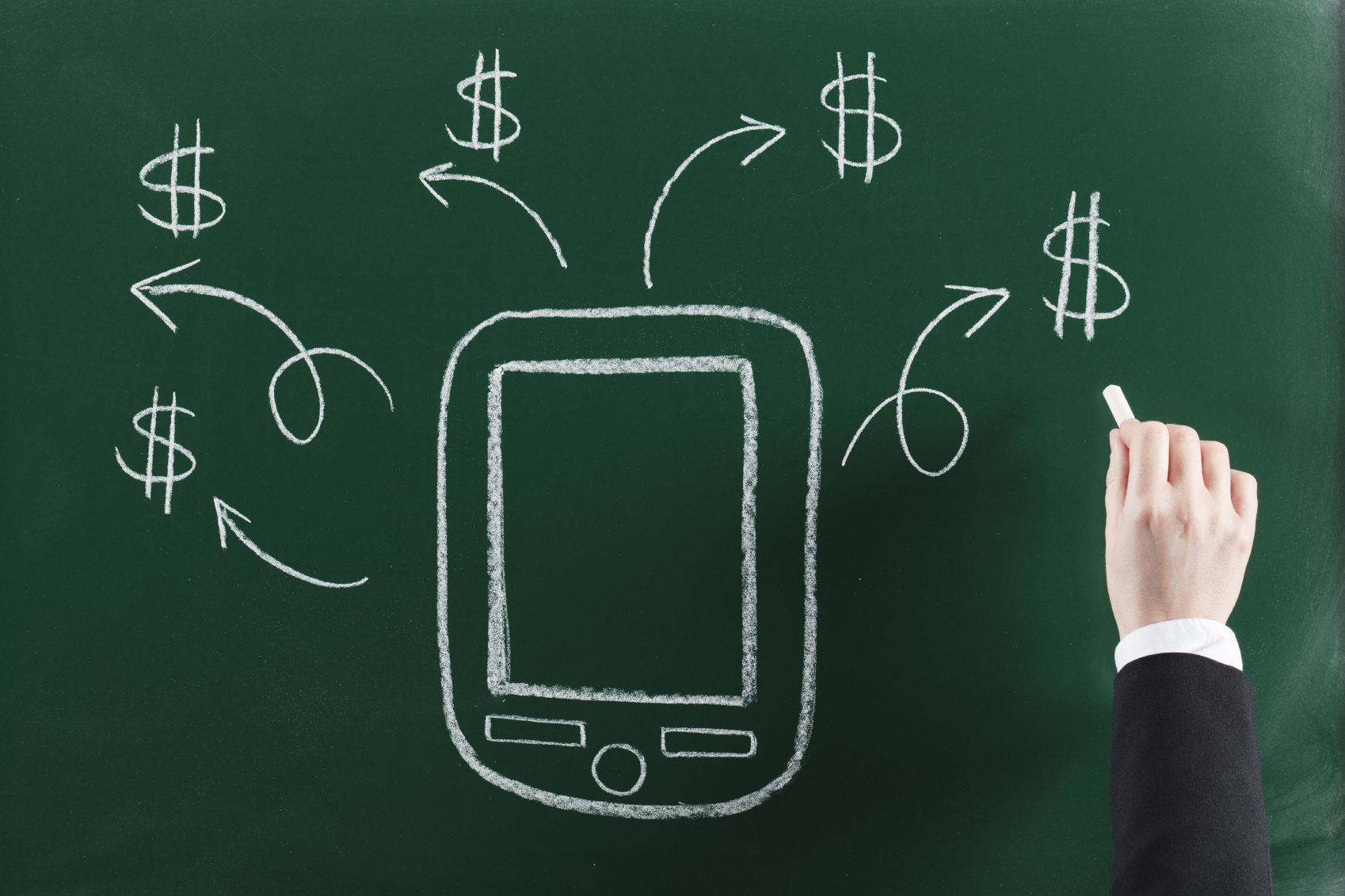 Filing employee expenses is often a time-intensive and frustrating process that requires spreadsheets, piles of physical receipts, administrative time, and numerous manager approvals. Finance staff or individual managers spend valuable time cross-checking expenses with company policy and approved expenditures. Staff struggles to keep files of receipts and get everything recorded and reported efficiently. But the latest technological solutions are removing these roadblocks and streamlining the enterprise expense management process. Today's online expense management programs work seamlessly with mobile devices and offer several benefits to the companies that use them. Here's a closer look at what business leaders need to know.
Simplifying Travel and Off-Site Work
Whether you've got employees that are routinely on the road as part of their sales or consulting responsibilities, or staff that are traveling to attend a trade show, managing expenses while out of the office can be a challenge. With mobile expense management solutions, expenses can be submitted in a timely fashion that helps address common problems such as budgeting and client invoicing delays.
Mobile expense management allows your team to enter expenses as they arise into a simple interface and submit digital copies of receipts through their mobile devices. Expenses can be assigned to selected clients for invoicing, submitted to managers for approval, or archived for later review. This technology helps eliminate delays in filing expense reports, missing receipts, and disagreements with employees over proposed expenses.
Making it Easier to Enforce Company Policies
Enforcing company policies around expenses can be a time-consuming process. Mobile expense solutions allow you to set parameters on expenses to make sure that company policies are being followed. For example, if a specific client has a per-diem maximum for hotel expenditures on their contract, limits can be set so that submitted expenses do not exceed those amounts.
Whether you're working with company-wide policies or contract specific details, online expense tracking makes it easy to define, enforce, and review expenses against these guidelines. The result is an increase in compliance while reducing the amount of time spent administratively managing these processes.
Improving the Process for your Staff
Mobile expense management offers process improvements for staff, managers, and your finance department. Front line employees appreciate the ability to quickly and easily submit their expenses through the online form, on any online or mobile device. Mobile expense management also minimizes the paperwork, receipt collection, and administrative work needed to stay organized. Managers can quickly review, approve, and organize expenses, as well as assign them to specific projects for billing or send them back to employees for clarification.
Your finance team is able to integrate expense data with your general ledger by importing the information. Analytics offers real-time insights into expenditures for budgeting, project reporting and ongoing monitoring purposes. Finally, the costs associated with expense reimbursement are minimized with direct deposit and automated reimbursements.