Top 10 Expense Management Practices
Published January 12, 2016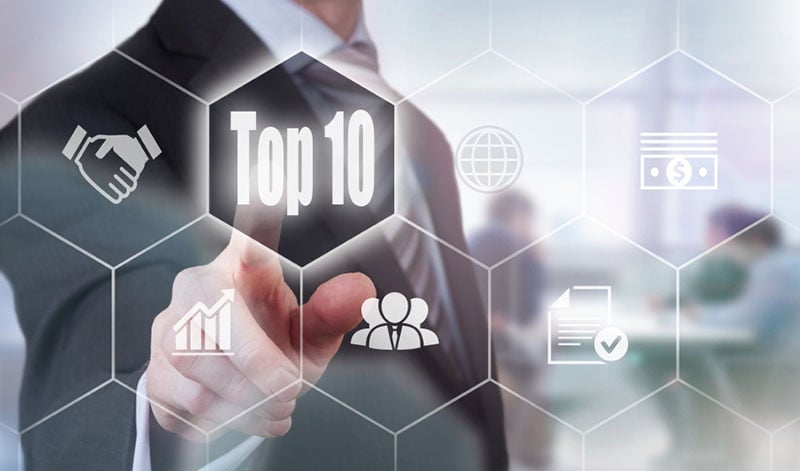 The goal of expense management is to make it easy, fast, and efficient for employees to report expenses. Across any size company, in any industry, the top 10 expense management practices are:
Require pre-approvals — A robust expense management system has rules that you can define in advance. In real time, a red flag appears if a reported expense is a policy violation.
Build an accountable plan — Select your reimbursement or allowance arrangement and expense rules that are compliant with the Internal Revenue Service regulations.
Integrate your corporate card program — With a mere click of a button, you can import multiple credit cards, such as corporate, personal, and gas cards, into your expense report.
Automate policy enforcement — Receipts can be brought into an expense management system via email, scan, fax, or mobile. To review a receipt in detail, click on the line item on the expense report.
Give business travelers the mobility they need — Give your traveling employees a mobile option to create and submit expense reports while they are on the go.
Clearly document the approval process — An automated workflow has already been set up with approver settings. There is also a capability to review and approve/deny expense reports from a mobile device.
Reduce processing costs — According to the Arbedeen Group, it costs an average $20.65 to process a single expense report. Meanwhile an organization that has visibility only spends $12.51.
Help employees make good decisions — To gain visibility and ultimately savings, executives need to implement a system that encourages a standardized expense management process.
Centralize the travel expense process — The Arbedeen Group found that 51 percent of companies have poor visibility into travel and entertainment expenses.
No cutting checks — In the reimbursement process, Accounts Payable can indicate that the expense report is approved and forward it to payroll for a direct deposit.
Learn how to automate administration and simplify expense reporting, here.